Soft Wash Roof Cleaning
Find Soft Wash Roof Cleaners Near You
Soft Wash Roof Cleaning Across America Since 1965
Why does my roof have black streaks?
The black streaks you see on your roof is not dirt, it's actually mold. Shingle roofs are manufactured with different degrees of quality and typically have warranties that range from 15 to 25 years. Manufacturers place petroleum distillates, copper, and zinc granules in varying amounts in and on the shingle to prevent fungus growth. As the shingle ages and is subjected to the extremes in local weather, it deteriorates, losing granules and its fungus fighting capabilities. Sparkle Wash's trained technicians will determine the correct environmentally safe detergent and dwell time needed to safely remove all mold, mildew, and grime by using our Soft Wash process.
Why is it important to Soft Wash my roof?
As the fungus grows on your roof, it eats away the base of the shingle and it expands and contracts with the outside temperature. This growth and movement loosens the granules, creating premature granule loss, dramatically shortening the life of your roof up to 60%. Besides the potential damage to your roof, there are several other reasons to keep your roof clean:
Black streaks can be an eyesore and have a negative effect on the value of your home.
A fungus covered roof can increase your electric bill during the summer months. The fugus prevents the reflective capabilities from doing their job.
A roof with black streaks on it will definitely have an effect on your homes curb appeal.
Our Top Pressure Washing Services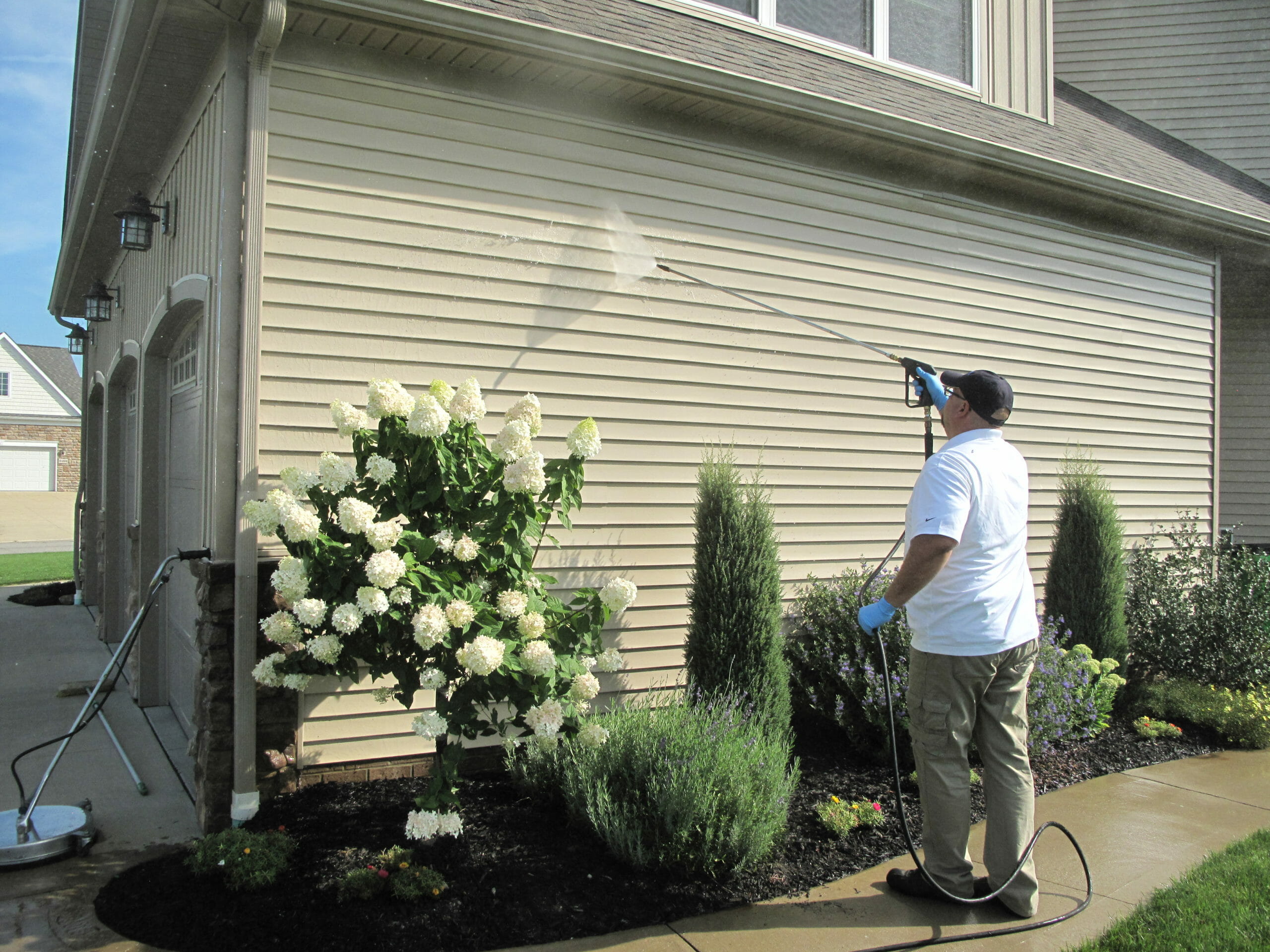 House Washing
We combine our pressure washing and soft wash service to safely and effectively remove mildew, dirt, and algae from the exterior of your home.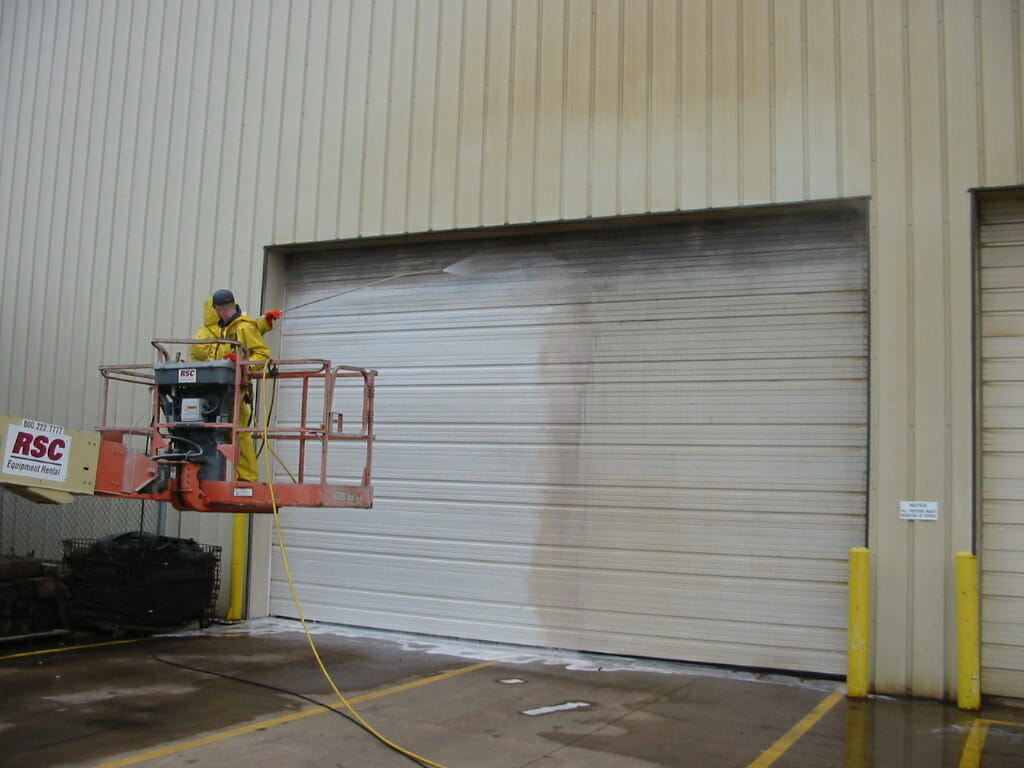 Commercial Pressure Washing
Your place of business is important, and its appearance affects how your customers and potential customers feel about you and your business.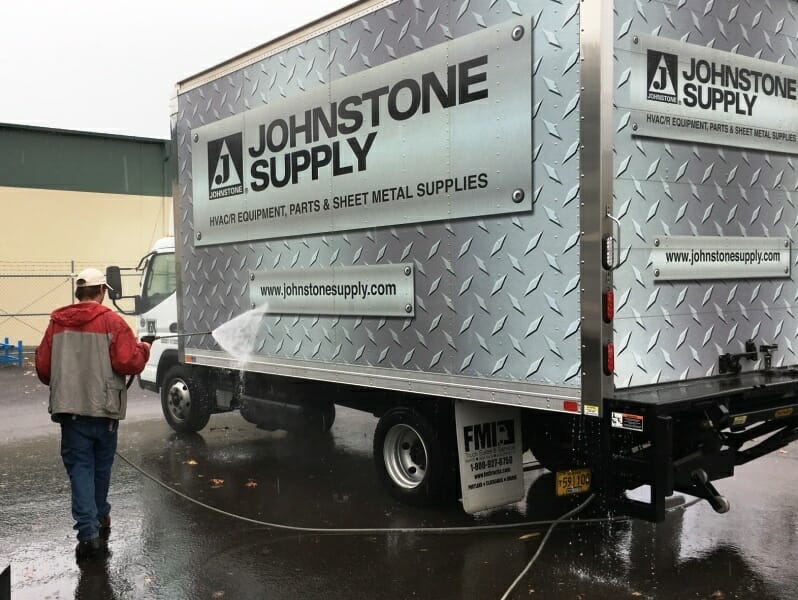 Fleet Washing
Whether you drive one vehicle or you operate a fleet of vehicles, Sparkle Wash helps keep them clean and protect them (and you) from unsightly damage.