Commercial Pressure Washing
When Image & Safety Are Important
Your place of business is important, and its appearance affects how your customers and potential customers feel about you and your business. Sparkle Wash removes the unsightly dirt and stains that keeps customers away. Safety is also a factor, and we take yours seriously. For example, periodic cleaning of dumpster areas, fueling stations and greasy exhaust vents can help lower your risks. Let our customized plan take care of these concerns.
Commercial Power Washing Examples:
Building exteriors, sidewalks and plazas, parking garages and lots, driveways and pavers, awnings, decks, courtyards, outdoor patios, walkways, garage floors, loading docks, exhaust vent hoods, graffiti removal
Commercial Power Washing Surface Examples:
Ceramic tile, aluminum, vinyl, steel, painted and unpainted wood, brick, stone, concrete and shingles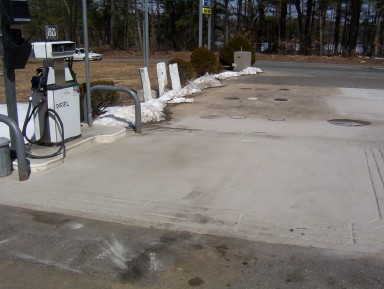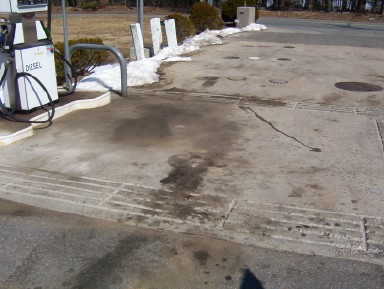 Elements Sparkle Wash Can Remove:
Gum, grease or other unsightly, unsafe substances on your sidewalk or at your entrance
Stained building exterior, signage or awning
Rust or other mineral stains
A greasy, dirty dumpster area where employees or passers-by could slip and injure themselves
Unsightly white stains (efflorescence/lime run) appearing on your masonry work
Offensive graffiti anywhere on your building
Protect Your Business Investment with Sparkle Wash Sealers & Coatings
Your Sparkle Wash Professional can recommend professional-grade concrete sealers, anti-graffiti coatings as well as anti-mold/mildew treatments. These sealers and coatings can help extend the time needed between power washings and save you money. We can seal and protect virtually all flat and vertical surfaces. Your Sparkle Wash Professional will customize a plan that's right for you.
Let Sparkle Wash Solve Your Business Challenges to Achieve Your Potential