Building Pressure Washing
Find Building Pressure Washers Near You
Building Pressure Washing Across America Since 1965
A Clean Property Says "We Care About Our Customers Experience".
Welcome to Sparkle Wash Building Pressure Washing – where buildings regain their grandeur. Urban pollution, dust, and weather elements can dull the charm of even the most iconic structures. Our specialized building pressure washing services are designed to unveil the brilliance that lies beneath, presenting an immaculate and professional facade.
Why is Building Pressure Washing Crucial?
Professional Image: The appearance of a commercial building reflects the businesses inside. A pristine exterior communicates professionalism, attention to detail, and high standards.
Protecting Your Investment: Over time, pollutants and grime can degrade building materials. Regular pressure washing prevents this damage, prolonging the life of your building.
Safety and Health: Pollutants and mold aren't just aesthetic concerns. They can compromise the air quality around and inside the building, posing health risks to occupants and visitors.
Cost-Efficient Maintenance: Neglect can lead to costly repairs. Pressure washing acts as preventive maintenance, minimizing the need for expensive renovations in the future.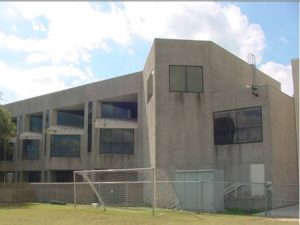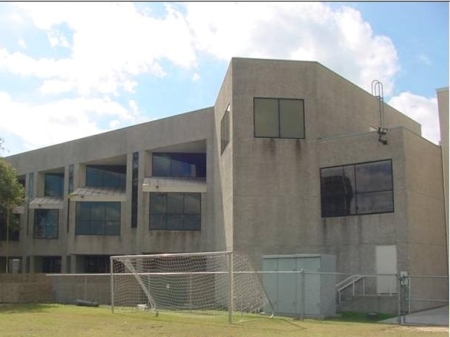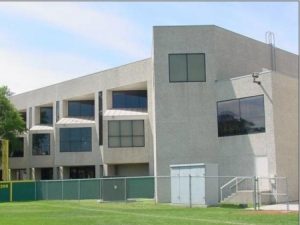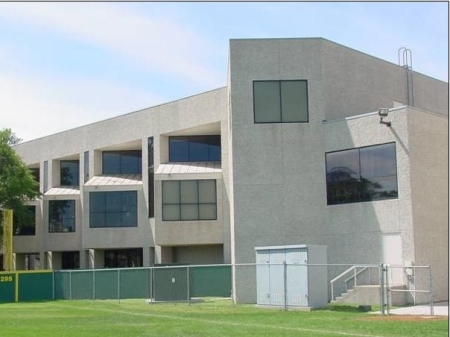 Why Entrust Sparkle Wash Building Pressure Washing?
Tailored Expertise: Every building is unique. Our team is trained to treat different materials and surfaces, ensuring optimal cleaning without causing damage.
Eco-Conscious Methods: We prioritize the environment. Our cleaning agents are not only powerful against grime but also gentle on the planet.
Cutting-Edge Equipment: Leveraging modern pressure washing technology, we guarantee a thorough clean with minimized water usage.
Client-Centric Approach: Your satisfaction drives our mission. We deliver unparalleled service quality, ensuring your building stands out with distinction.
Competitive Rates: Exceptional service shouldn't come at a premium. Our pricing models provide unmatched value, ensuring your building remains an emblem of pride without straining your budget.
Elevate your building's appeal and preserve its integrity with Sparkle Wash Building Pressure Washing. Touch base with us today for a personalized consultation, and let's redefine brilliance for your building!
Why take a chance on losing customers due to the appearance of your property. Contact us today to schedule a free project consultation.
Our Top Pressure Washing Services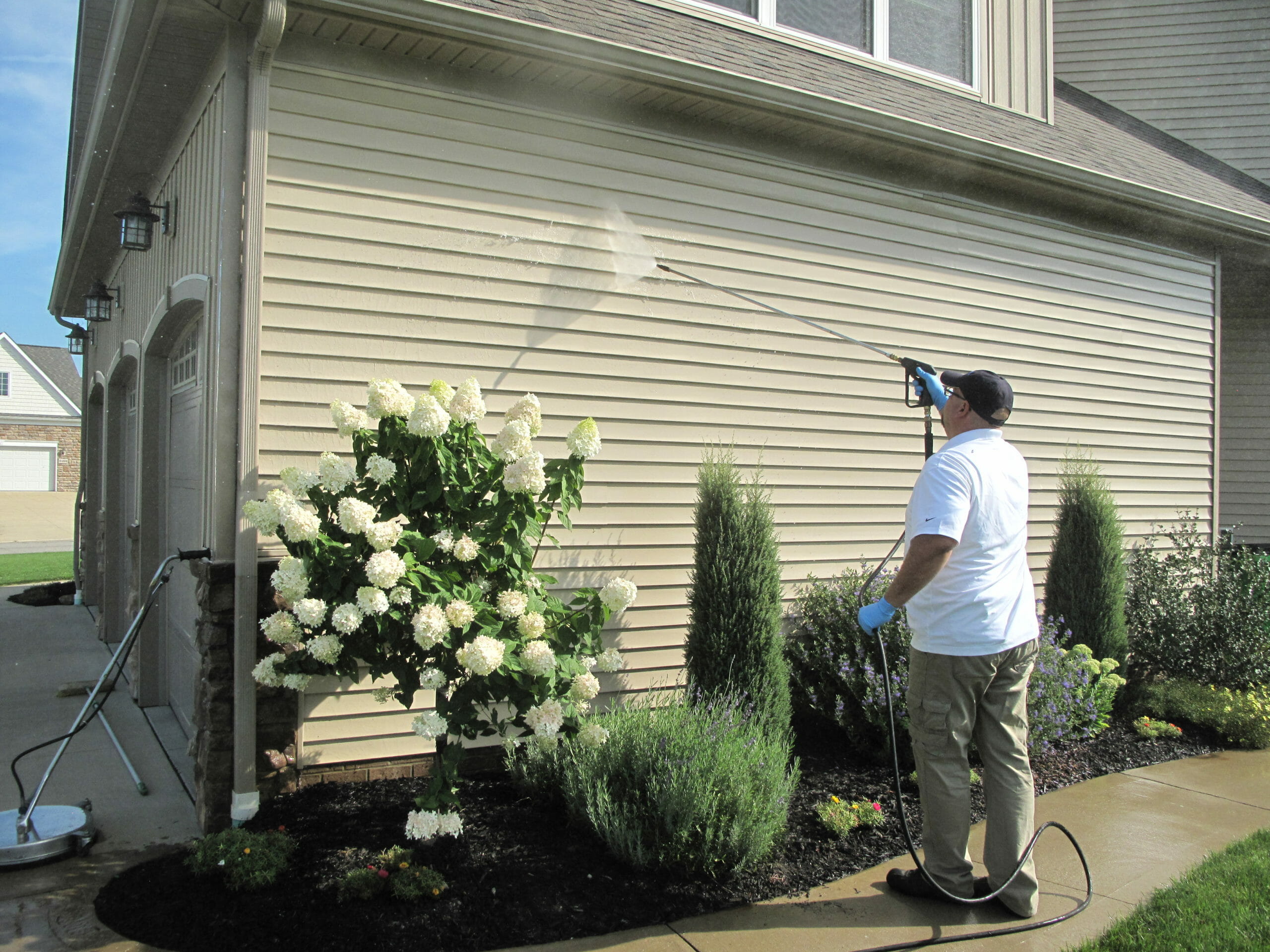 House Washing
We combine our pressure washing and soft wash service to safely and effectively remove mildew, dirt, and algae from the exterior of your home.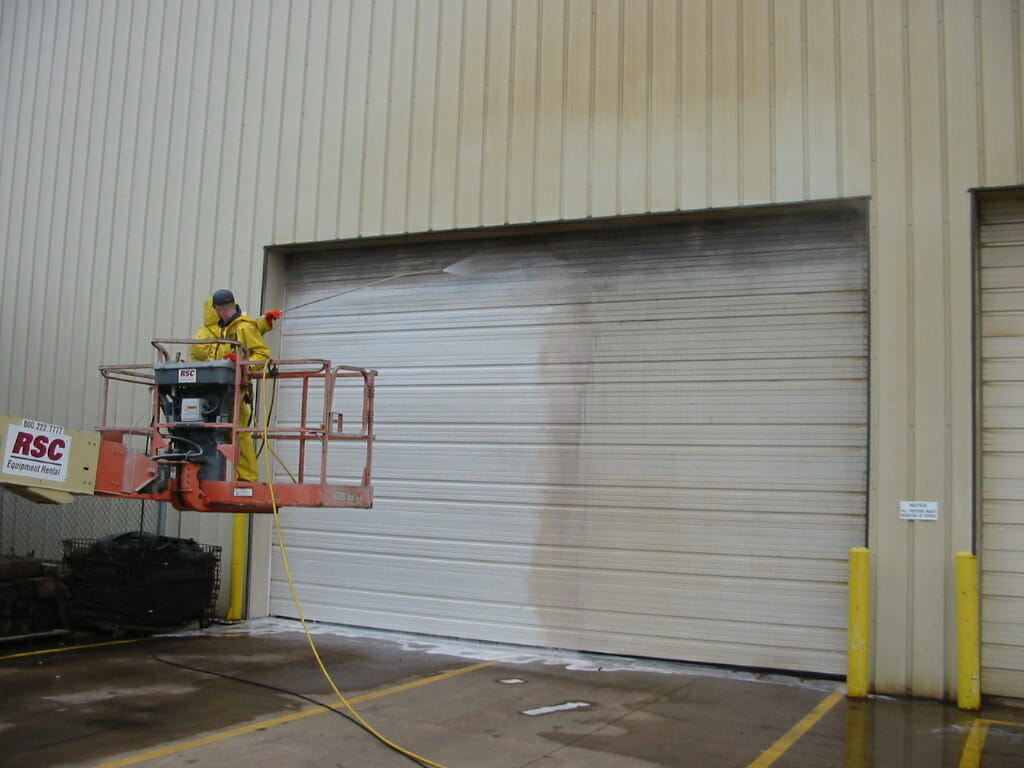 Commercial Pressure Washing
Your place of business is important, and its appearance affects how your customers and potential customers feel about you and your business.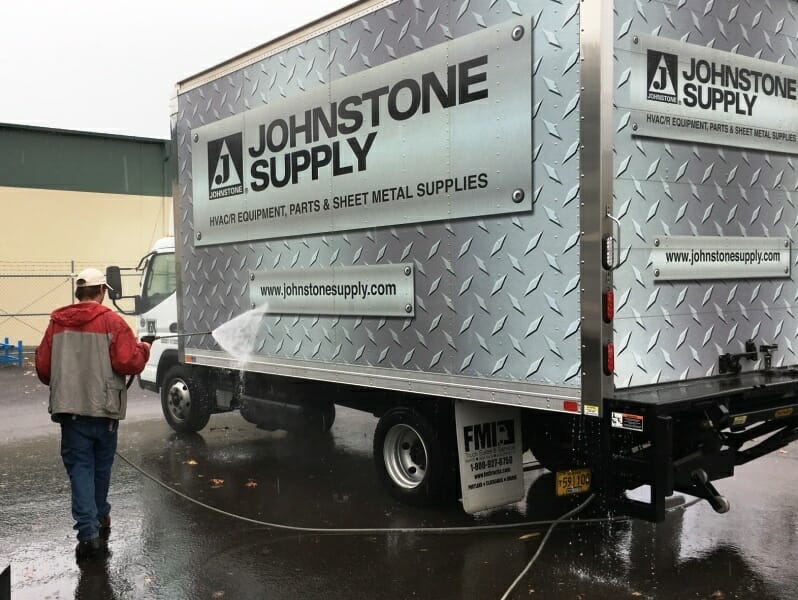 Fleet Washing
Whether you drive one vehicle or you operate a fleet of vehicles, Sparkle Wash helps keep them clean and protect them (and you) from unsightly damage.