House Pressure Washing
Find House Pressure Washers Near You
House Pressure Washing Across America Since 1965
Welcome to Sparkle Wash – House Pressure Washing Specialists, your number one choice for enhancing your home's exterior beauty. In this digital age, a clean and captivating house exterior can significantly impact your online and offline reputation. Combat the effects of dirt, grime, mildew, and moss that can diminish your home's allure with our expert pressure washing services. Let us bring back the brilliance your property truly deserves!
The Value of Pressure Washing:
Boost Curb Appeal: A sparkling exterior not only appeals to visitors but also potential property buyers. Set the right first impression with our services.

Healthier Living: Beyond mere aesthetics, elements like algae, mold, and mildew can compromise health. Eliminate these threats with thorough pressure washing.

Preserve Your Home: Regular maintenance, including pressure washing, can significantly prolong the life of your home's surfaces, from sidings to concrete areas.

Enhance Property Worth: A spotless exterior can uplift your property's market valuation. Make a cost-effective investment today with our pressure washing services.
Why Partner with Sparkle Wash?:
Experience: Years of dedicated service have honed our skill set. We treat each surface uniquely, ensuring optimal cleaning without damage.

Eco-conscious: We're committed to green practices. Our eco-friendly cleaning agents guarantee a thorough clean without jeopardizing our environment.

Advanced Technology: We're equipped with the latest in pressure washing gear, emphasizing effective cleaning and water-saving techniques.

Client-Centric: Your satisfaction drives our mission. Expect an immaculate finish and exceptional customer service every time.

Value for Money: Premium services shouldn't be exorbitant. We offer competitive pricing, ensuring you get the best bang for your buck.
Comprehensive Services We Offer:
Pressure Washing across various materials: Vinyl, Brick, Stucco, Aluminum.
Effective Mold Removal from Roofs & Siding.
Deep cleaning Driveways, Garage Floors, Sidewalks, and Patios from Grease, Mold, and Dirt.
Concrete Sealing and Staining.
Deck and Fence Treatments: Cleaning, Staining, and Sealing.
Patio Paver Cleaning and Sealing.
Awning Maintenance.
Sealing & Protection – Guard Your Assets: Explore our range of sealing and protection offerings. Enhance the longevity of various surfaces and delay subsequent cleans. Our signature Sparkle Wash sealers are cost-effective, reducing the need for frequent upkeep. Additionally, our protective coatings amplify surface durability, boosting aesthetic appeal.
Give your property the attention it merits. Sparkle Wash – House Pressure Washing is eager to reimagine your home's exterior. Let's collaborate to make your residence the beacon of beauty it was always meant to be! Schedule your consultation today.
Our Top Pressure Washing Services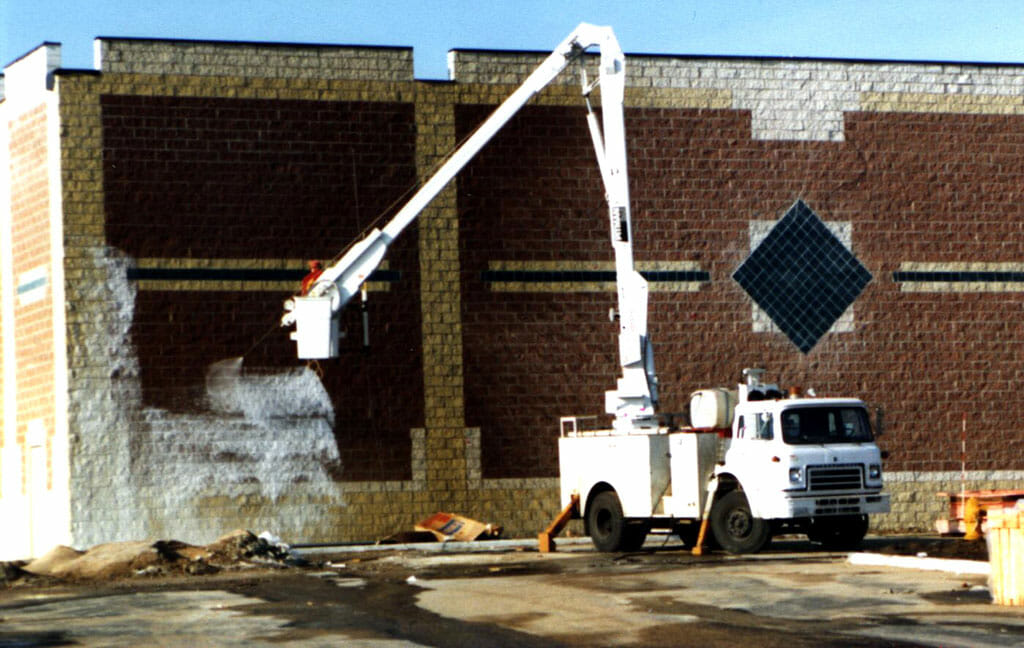 Building Pressure Washing
A Clean Property Says "We Care About Our Customers Experience". In today's competitive market consumers have a lot of choices and as a business owner, you need to make sure you put your best foot forward at all times.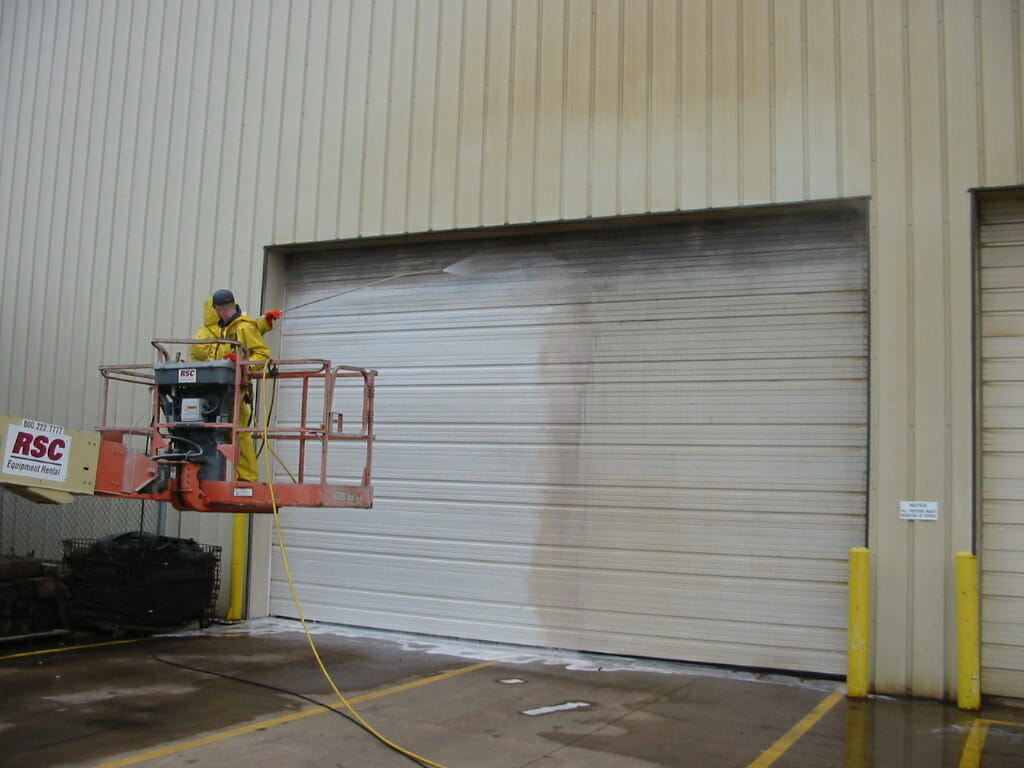 Commercial Pressure Washing
Your place of business is important, and its appearance affects how your customers and potential customers feel about you and your business.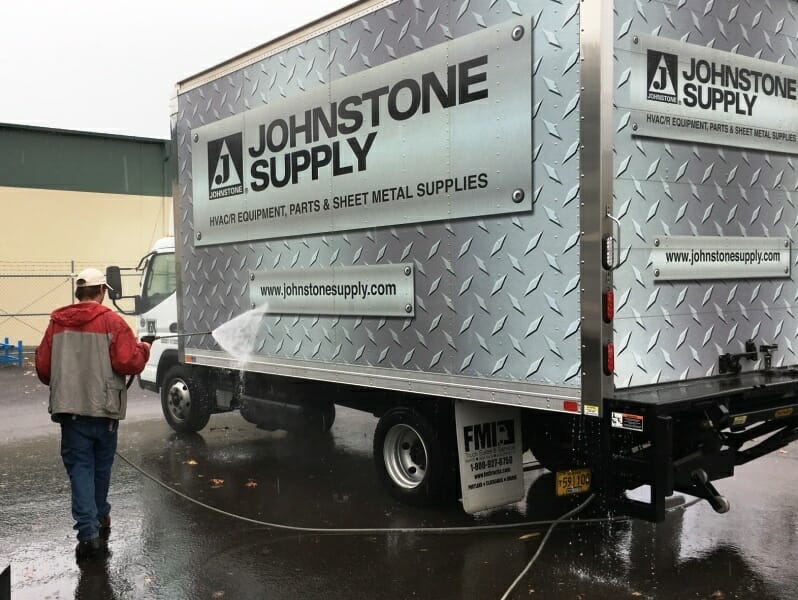 Fleet Washing
Whether you drive one vehicle or you operate a fleet of vehicles, Sparkle Wash helps keep them clean and protect them (and you) from unsightly damage.