Fleet Pressure Washing
Find Fleet Pressure Washers Near You
Fleet Pressure Washing Across America Since 1965
Don't Ignore Your Best Advertisement
You need to retain your customers, equipment and staff. Whether you drive one vehicle or you operate a fleet of vehicles, Sparkle Wash helps keep them clean and protect them (and you) from unsightly damage. More than looks, a customized fleet cleaning plan can help improve your fleet operations and reduce your downtime. All while looking good. And it's not just vehicles. Sparkle Wash Professionals are highly trained at cleaning all fleet surfaces, including marine areas.
Fleet Power Washing Examples:
Automotive, heavy truck, heavy equipment, forklifts, dock doors, maintenance areas, fuel islands and pads, rail cars, environmental spills, oil spills under 5 gallons, Boat docks, ships, boats
Fleet Power Washing Surface Examples:
Aluminum, chrome, steel, fiberglass and other plastics
Invest in Pride, Safety & Your Team with a Sparkle Wash Vehicle Cleaning
Clean vehicles mean safer vehicles because the cleaner they are, the easier they are to inspect and maintain — and to spot on the road. And vehicles last longer when a regularly scheduled Sparkle Wash fleet washing program safely removes dirt, grime, pollutants and ice melting chemicals. Make your drivers proud to drive for you.
Reduce Your Fleet Maintenance Costs When Using a Sparkle Wash Professional
We come prepared with everything needed to successfully complete your fleet pressure washing job: supervision, safety equipment, training, manpower, insurance, cleaning products, equipment, fuel and environmental controls.
Trust Sparkle Wash to Comply with Environmental Requirements
Sparkle Wash Professionals follow best management practices in wastewater removal. We're fully prepared to comply with all state and federal environmental standards and documentation. We follow the proper protocol in everything we do so you don't have to worry.
Our Top Pressure Washing Services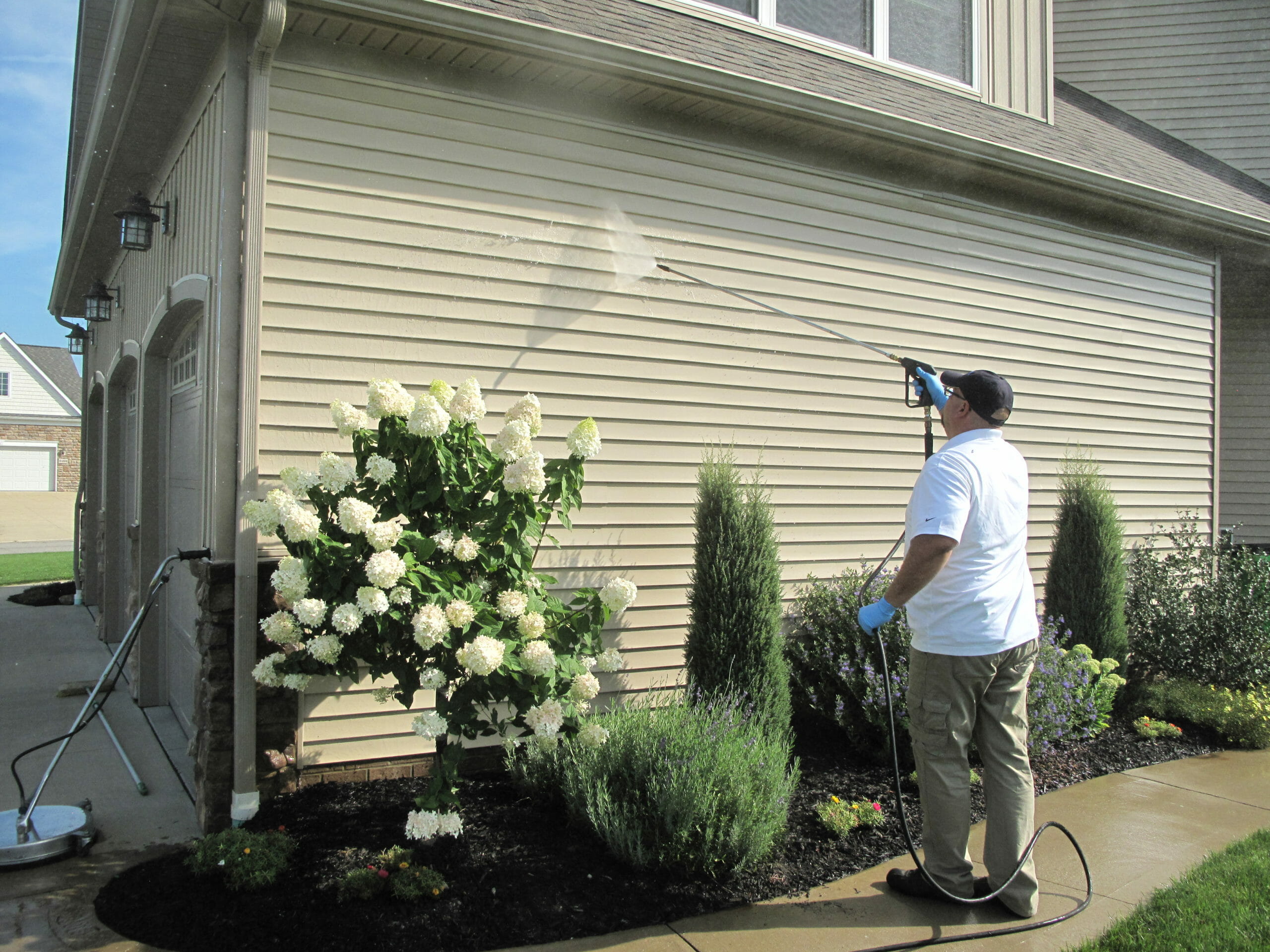 House Washing
We combine our pressure washing and soft wash service to safely and effectively remove mildew, dirt, and algae from the exterior of your home.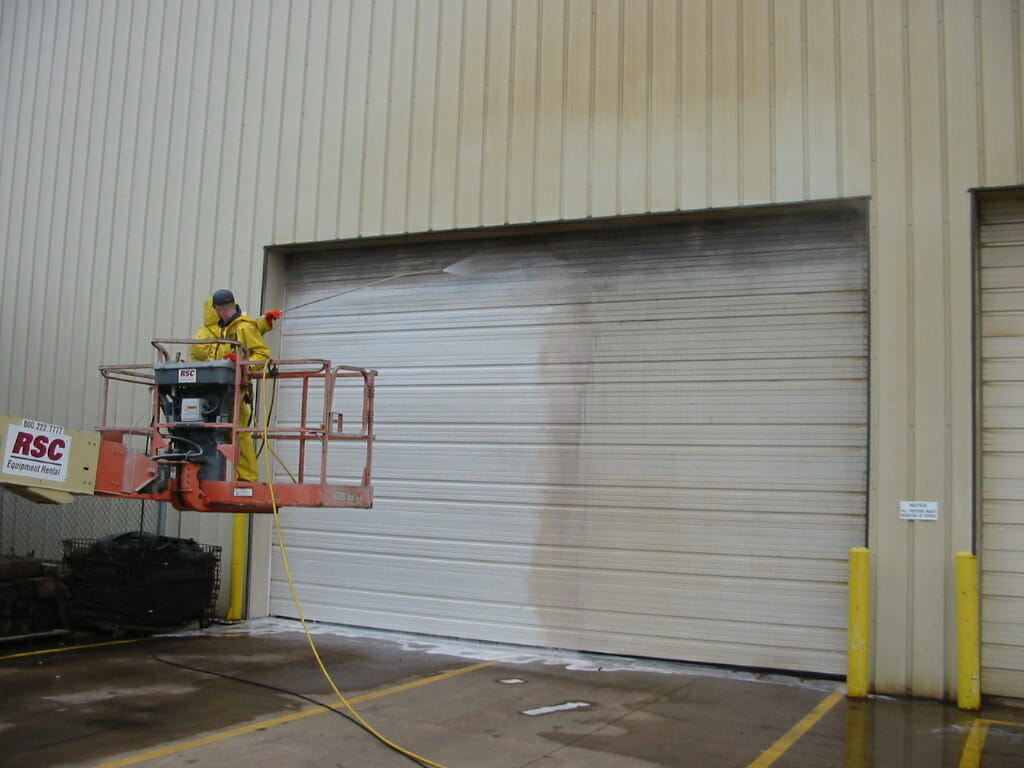 Commercial Pressure Washing
Your place of business is important, and its appearance affects how your customers and potential customers feel about you and your business.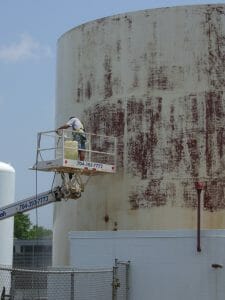 Industrial Pressure Washing
Our patented, state-of-the-art pressure washing equipment is designed to clean the most delicate surfaces to industrial oil spills and every surface in-between.