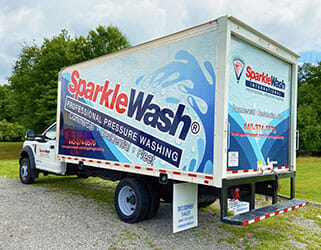 Sparkle Wash Has All Your Pressure Washing Needs Covered
With over 50 years' experience in the pressure washing industry, Sparkle Wash is the authority on Commercial, Residential and Fleet power washing. Whether it's house washing, a commercial building, or an industrial setting – Sparkle Wash can help. All our Sparkle Wash locations abide by the highest standards in the pressure washing field. Our technicians are fully trained on proper washing techniques and safety rules and regulations. Every location is locally owned, licensed and insured. No job is too big or too small – we offer a wide range of power washing and restoration services.
Experience the Sparkle Wash difference.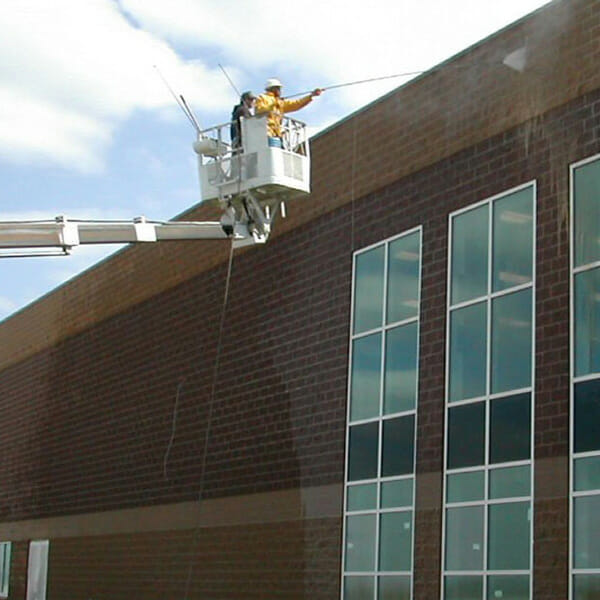 New Construction
Stay on schedule and budget with our construction cleanup.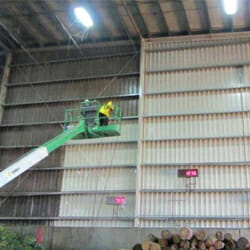 Industrial
Invest in a safe, clean enviroment with our industrial cleaning.
"Sparkle Wash came to our rescue when we noticed water stains on our bedroom ceiling. An ice dam had formed in our gutter, causing water to back up under our shingles. We called Sparkle Wash immediately and they came out within 24 hours to remove the ice dam which stopped any further damage and saved us additional repair bills."
"This is the best deck cleaning and staining experience I have ever had. My deck looks brand new! First, your technician power washed my deck, then he restored it and lastly he put a coating on. He also explained every step and the benefit of doing it. Your technician Dwayne was both friendly and professional. I will be sure to call you when I other services you provide."
Joyce C.
Walton Hills, OH
"Thank you and your team. The trucks looked better than I had hoped! I really appreciate the urgency and quality of your company."
Mike – Service Manager
Cintas Corp #12
"Thank you! Your team did an awesome job."
When you decide to sell your home, every detail counts, and pressure washing can make a pivotal difference in how quickly and profitably you can make that sale. Sparkle Wash offers a simple yet effective way to increase your property's desirability and market value....
A Member Of These Fine Organization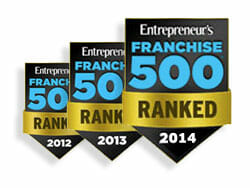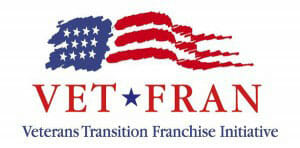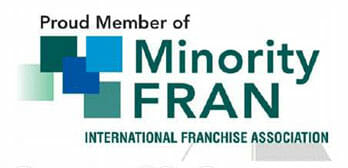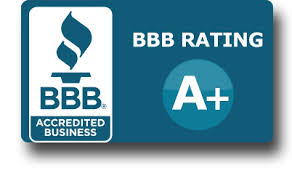 What are you waiting for? Let's get started.