Concrete Pressure Washing & Sealing
Protect Your Concrete By Cleaning & Sealing It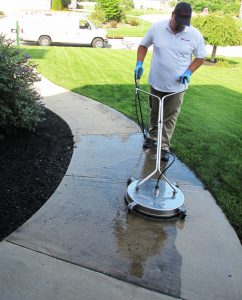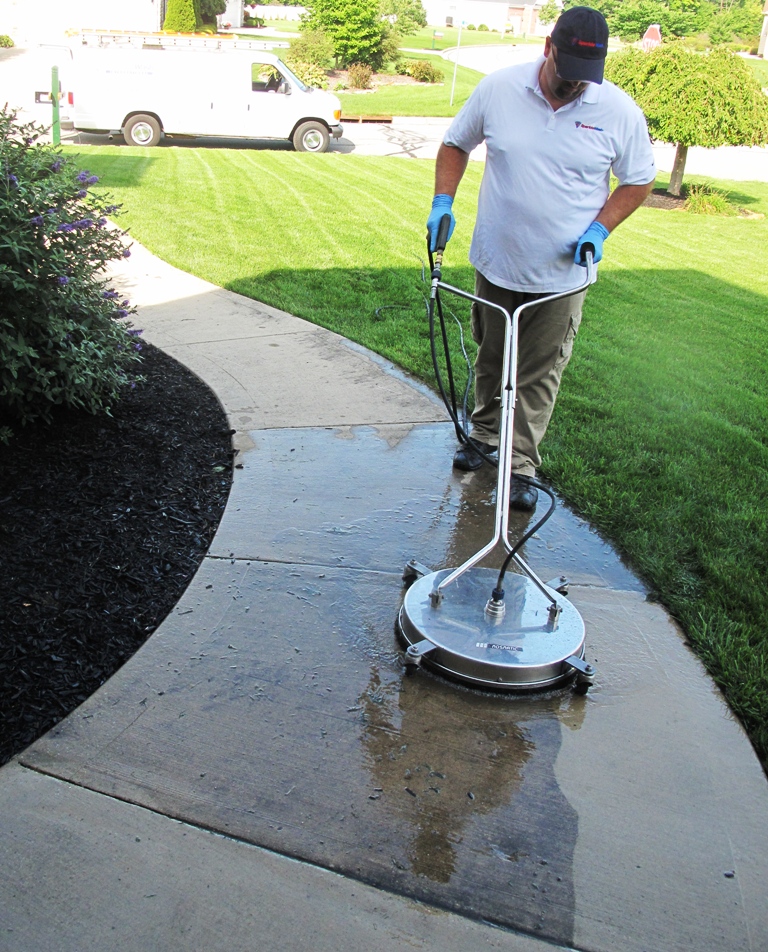 Are your patio, driveway and sidewalks covered with grime, oil, and dirt? If you answered yes, then the concrete around your home can benefit from a safe and effective power wash and sealing treatment. Our pressure washing service will bring back your concrete to near its original appearance.
Because concrete is a porous surface it can be protected and enhanced through proper maintenance by keeping the surfaces clean, limiting UV exposure and eliminating moisture penetration. In cold climates, the constant freeze/thaw cycles can cause stress to any surface but moisture laden concrete is particularly susceptible to cracking, flaking and spalling. The Sparkle Wash sealer will also prevent salt from reacting with and damaging the concrete. In the warmer climates, sealed concrete can impede the effects of strong UV light that oxidizes the surface causing erosion and top coat flaking. Sealed concrete will resist mold and mildew growth and inhibit oil and rust stains.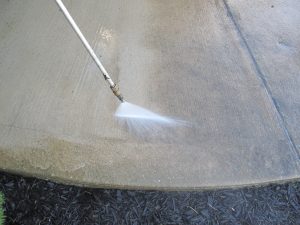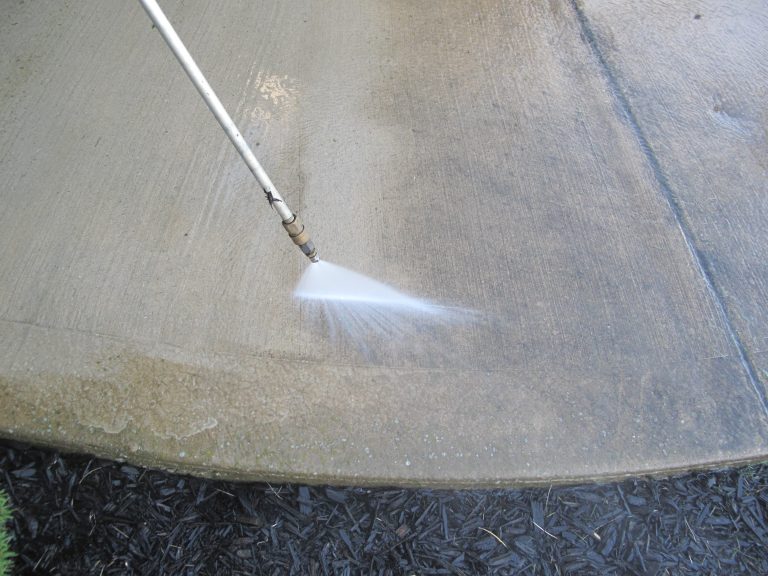 We Only Use Environmentally Safe Detergents
Your Sparkle Wash power washing technician will only use biodegradable cleaners on your concrete that will not harm your plants and landscaping, but more importantly your family and pets.