Industrial Pressure Washing
We Can Power Wash What Others Can't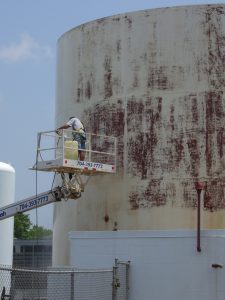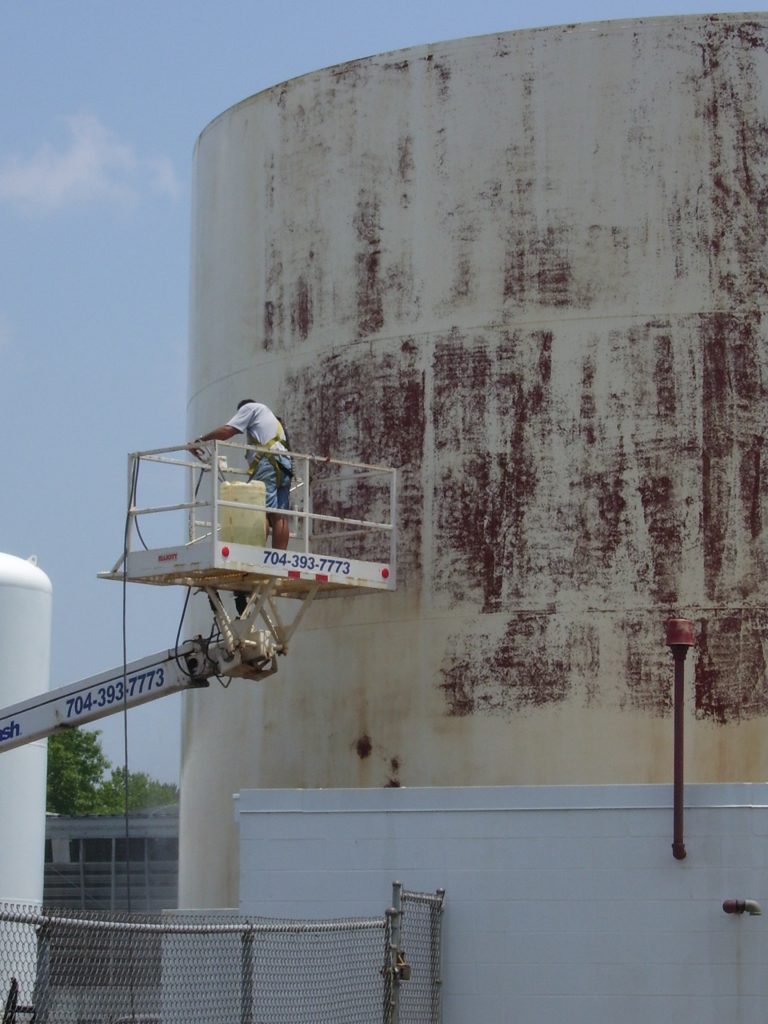 Industrial pressure washing requires the right equipment, detergents and training to successfully clean the tough grime, grease and dirt that industrial settings attract. Our patented, state-of-the-art pressure washing equipment is designed to clean the most delicate surfaces to industrial oil spills and every surface in-between.
Our industrial power washing services remove all sorts of contaminants including:
Dirt & Grime Build-up

Atmospheric Pollution

Oil & Grease Build-up & Spills

Graffiti
Trust Sparkle Wash to Clean All Areas of Your Facility
Like many skilled professions, there's a science behind what we do. Your Sparkle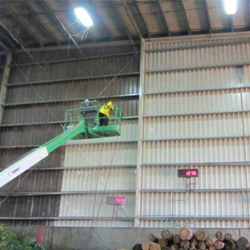 Wash professional has the skills to tackle the most demanding surfaces and hard-to-remove materials. Specifically applying the precise pressure and cleaning agents for each job, you're assured a clean result without damaging property.
We Take On-The-Job Training Very Serious
Sparkle Wash works under the premise that safety is #1 – this is not only for our technicians' well-being but it assures that you are protected too. Each of our professionals receives on-going OSHA training and adheres to work site safety practices. We also follow best practices which comply with federal, state and local environmental standards. And if your job requires waste water removal, we'll follow EPA regulations and protocol. We take pride in our professionalism and will work with you to get the job done right the first time with as little disruption as possible at the local site.
Industrial Pressure Washing Examples
Warehouse Floors

Walls and Ceilings

Garage Doors

Machinery

Construction & Heavy Duty Equipment

Storage Tanks

Dumpsters and Surrounding Areas
If you have any questions or concerns regarding a power washing project you have, please either email us or give us a call at the phone number at the top of the page. We would be happy to discuss your project.