Post Construction Clean Up
Dependable & Experienced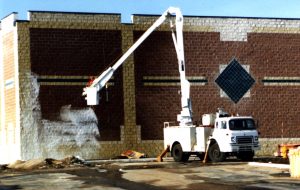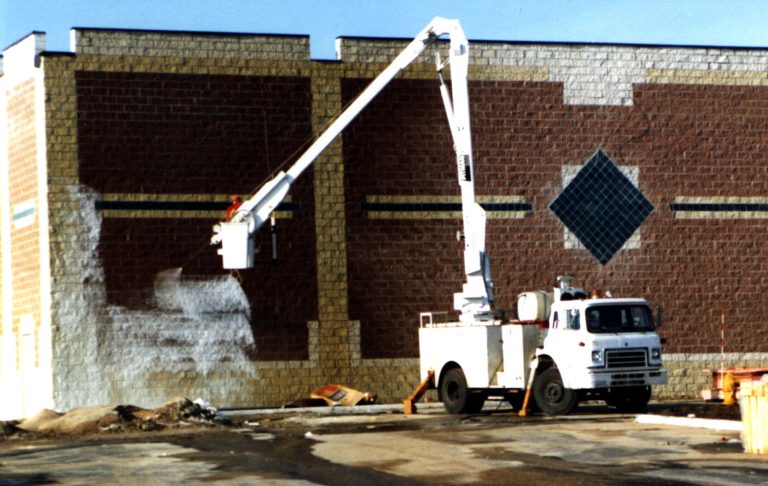 Your Sparkle Wash Professional provides the attention to detail and follow-through to handle all job site power washing tasks allowing you to attend to the more important demands of your job. With the skills, training, specialized equipment and cleaning agents to get the job done right, we work within your schedule and manage each project to meet your expectations.  We get the jobs done on budget and on time as well as manage any other project parameters. Sparkle wash can provide documentation about our products and equipment and provide a safety plan if needed. Always timely and professional, we will work with your staff to meet any specific requirements of the local job site.
We Manage the Cleaning Schedule so You Don't Have To
Your Sparkle Wash Professional provides an action plan. We communicate with you each step of the way with job safety foremost in our minds. You can rest assured your Sparkle Wash Professional provides the best service the industry can offer. We will make you look great by sticking to the budget and plan ultimately getting the job done in the timeliest manner.
We Follow Specific Protocols to Clean Each Surface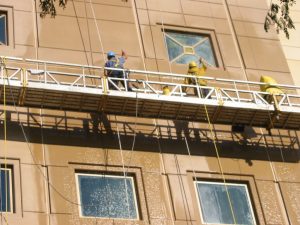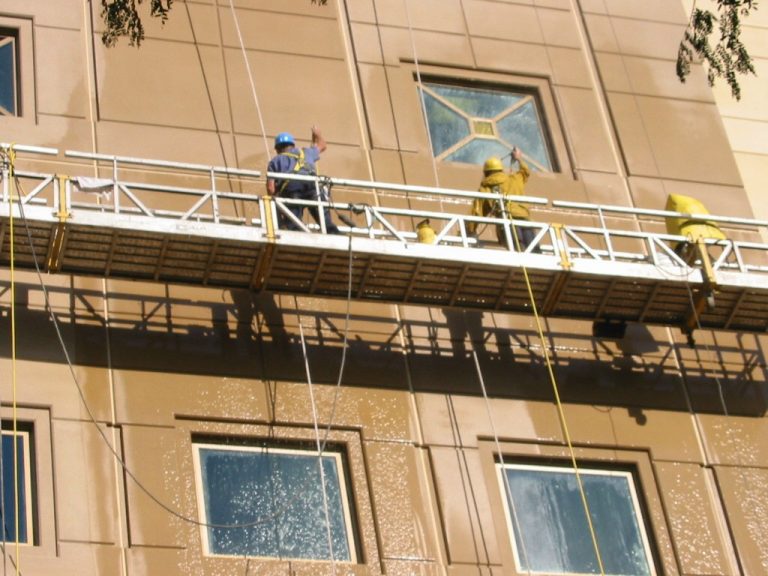 There's a science to what we do. Sparkle Wash Professionals approach each job differently. We use specific cleaning agents designed for each surface and substance to be cleaned. Providing Safety Data Sheets for all of our products, we offer details on how much product was applied, and a written safety plan that conforms to all regulations, including federal, state and local. We're trained to follow the strictest of regulations and skilled to do it right the first time.
Safeguard Your Structures with Professional Construction Sealers & Coatings
Sparkle Wash applies the proper sealants and coatings to protect buildings from the damage caused by water entry including freeze/thaw damage. We also protect surfaces against efflorescence/lime run. And our anti-graffiti coatings can help protect vulnerable structures and equipment on the job site against unsightly graffiti. Ask your Sparkle Wash Professional about are anti-graffiti coatings.
Leave it to Sparkle Wash to Comply with Environmental Requirements
Always following best practice protocol in wastewater removal, we comply with all state and federal environmental standards providing important documentation along the way. Proper protocol is followed each step of the way so you can return to the more demanding parts of your job.
Construction Pressure Washing Examples
Building Interiors and Exteriors

Metal Floors and Ceilings

Garage Doors

Grounds Clean Up

Stairwells

Walkways and Driveways

Heavy Equipment
Construction Pressure Washing Surfaces
New Masonry Cleaning including Brick, Block, Precast

New Masonry Sealing including Brick, Block, Precast

Concrete