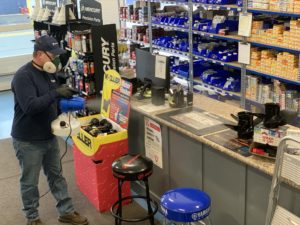 Sparkle Wash York has recently extended its line of disinfectant services!
We are known for our exterior services of power washing and soft washing, but we can now bring our services inside. We now offer an interior disinfecting and sanitizing service. We come in and disinfect:
Retail space
Fleet vehicle interiors
Bars/Restaurants
Office space
And more!
We use a fogging device as well as a surface disinfectant for the highly touched areas. We use two different products that are certified for COVID-19.
Call us today to get a free quote at 717-851-1036 or email us at [email protected].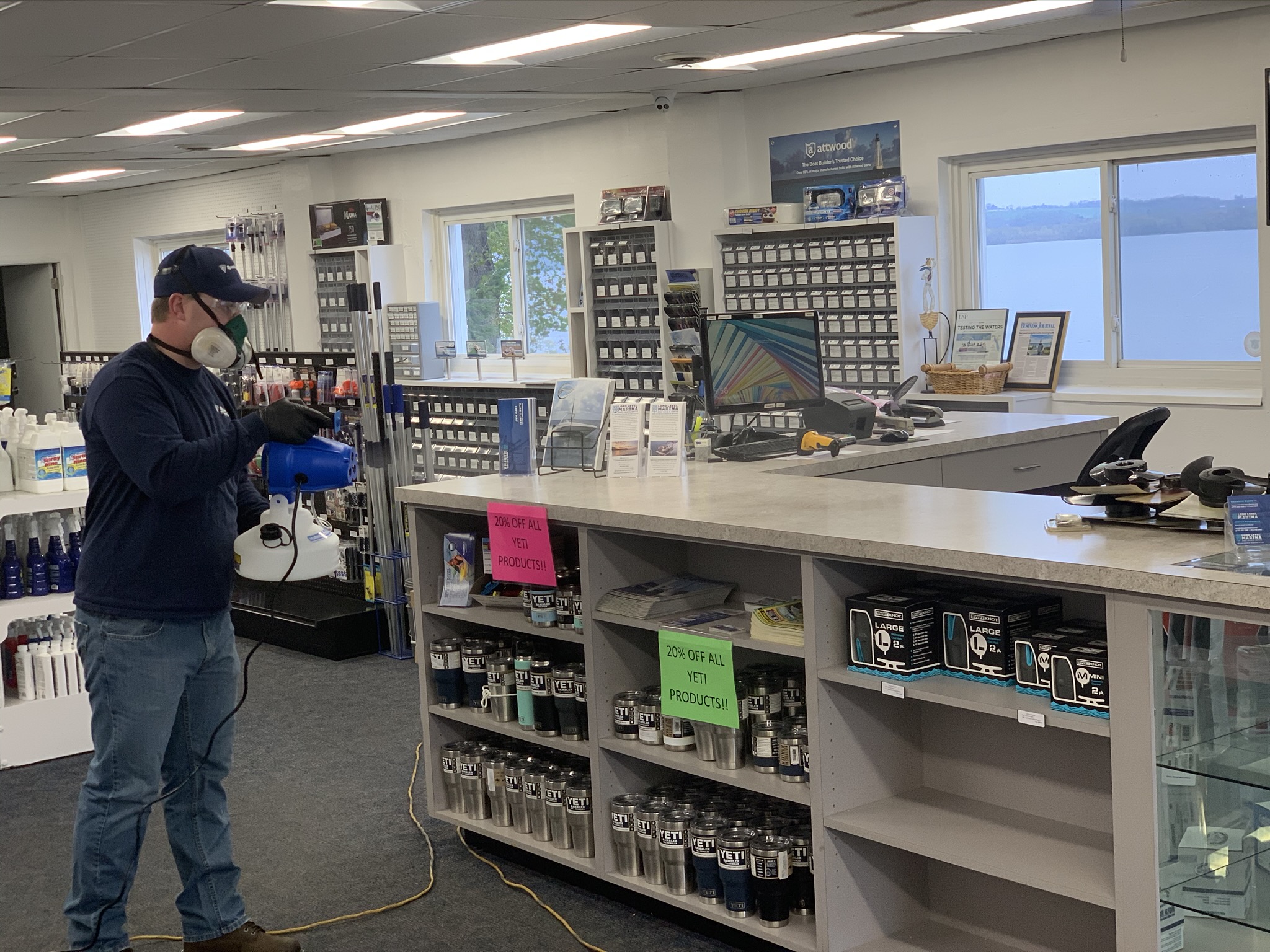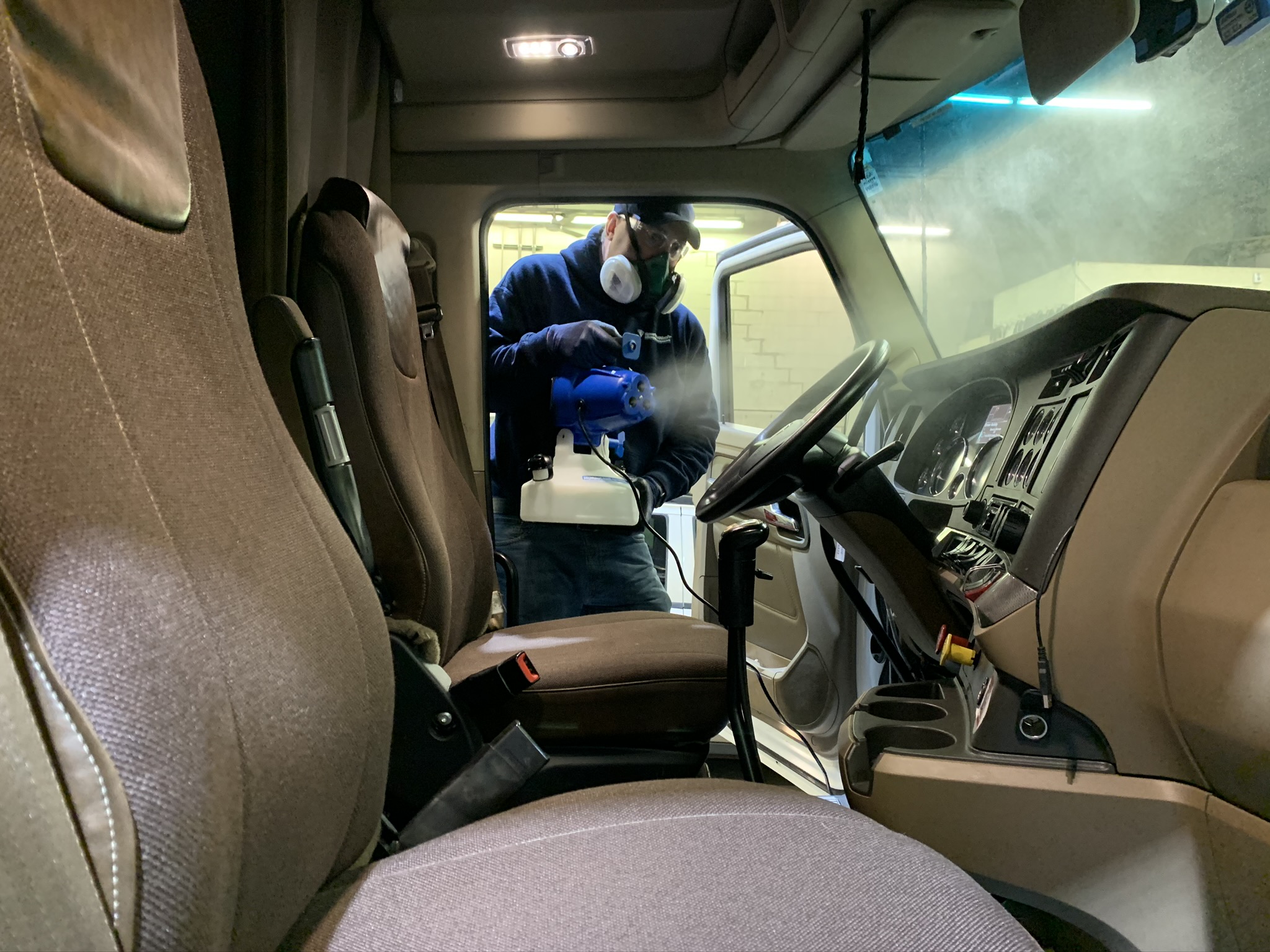 Technical Information:
The fogger is Curtis Dyna Fog 2794 Ultra II. The Vital Oxide info can be downloaded from their site https://vitaloxide.com/.
The surface spray is the Synthec GC-2010. https://www.syntecpro.com/wp-content/uploads/2016/05/2010-GC-2010.pdf https://www.syntecpro.com/product/gc-2010-2/