Composite & Wood Deck Pressure Washing 
Restore Your Deck With Our Professional Cleaning Process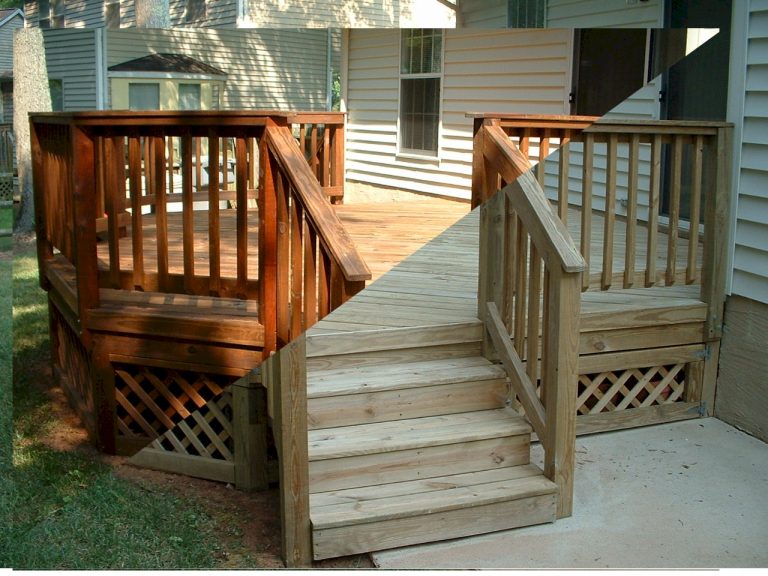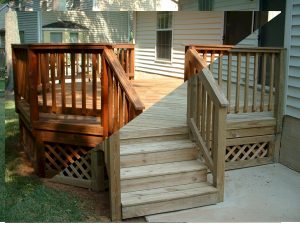 It doesn't matter if you have a wood or composite deck, you will encounter a similar set of problems. Although composite decks will need less maintenance – dirt, algae and mold will still build up, giving your deck a dull, faded appearance. And unfortunately, the same will happen to your beautiful wood deck. 
What Makes Our Deck Power Washing Process Different?
Although it might sound silly – hiring a professional technician that has been trained to pressure wash decks is important to the cleaning process. Unlike other external surfaces around your property, cleaning your deck properly requires a lot of technical knowledge. If done wrong, the damage could be permanent.  By using the right water pressure and detergent to remove the dirt, mold and algae build-up, your deck will be restored to its original look. If done incorrectly you will see streaks and watermarks this is due to using the wrong water pressure and detergent.