Building Exterior Pressure Washing
A Clean Property Says "We Care About Our Customers Experience".
In today's competitive market consumers have a lot of choices and as a business owner, you need to make sure you put your best foot forward at all times. Studies have shown that consumers will choose a professional, well-kept restaurant, hotel, office building or shopping center over ones that have dirty exteriors, gum on the sidewalk, dirty awnings or the ultimate turn-off – graffiti!  A well-maintained property also increases its market value. A professional power washing can make all these areas sparkle.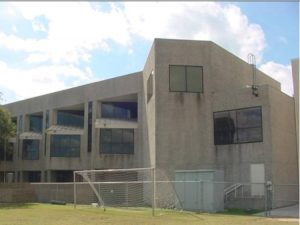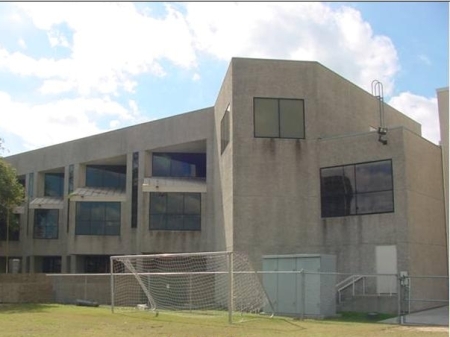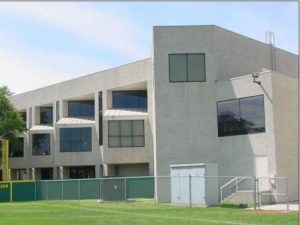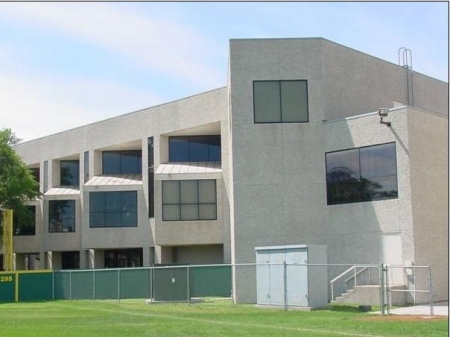 Professionally Trained. Insured. Always Accountable.
Each job is unique and requires the right water pressure, the right detergents and the right technician. Our technicians are thoroughly trained in the best management practices for cleaning, OSHA and environmental compliance.  
We use only environmentally safe cleaning agents and are EPA compliant. This is why hiring Sparkle Wash Professional Pressure Washing will assure you made the right choice.
We Pressure Wash Around Your Schedule, Not Ours
Sparkle Wash understands that shutting down your business or closing a parking garage for a day is not an option. We work with you to design a cleaning schedule that will have the least impact on your customers and tenants.
Why take a chance on losing customers due to the appearance of your property. Contact us today to schedule a free project consultation.