Pressure Washing in Sammamish, WA
Pressure Washing 
Sammamish

Since 1965

Sparkle Wash Puget Sound gives skilled and quality force washing associations in Sammamish, WA. Our experts have scrubbed a monstrous scope of property stopping territories, rooftops, and houses. We will be unravel the issue that you just can expect once working with Sparkle Wash Puget Sound: 
You'll contact an authentic individual to style your plan. 

Our procedures make sure about full scale cleanup. 

We've been doing pressure clothing since 1965. 
Our team are setup to help!
Our Top Pressure Washing Services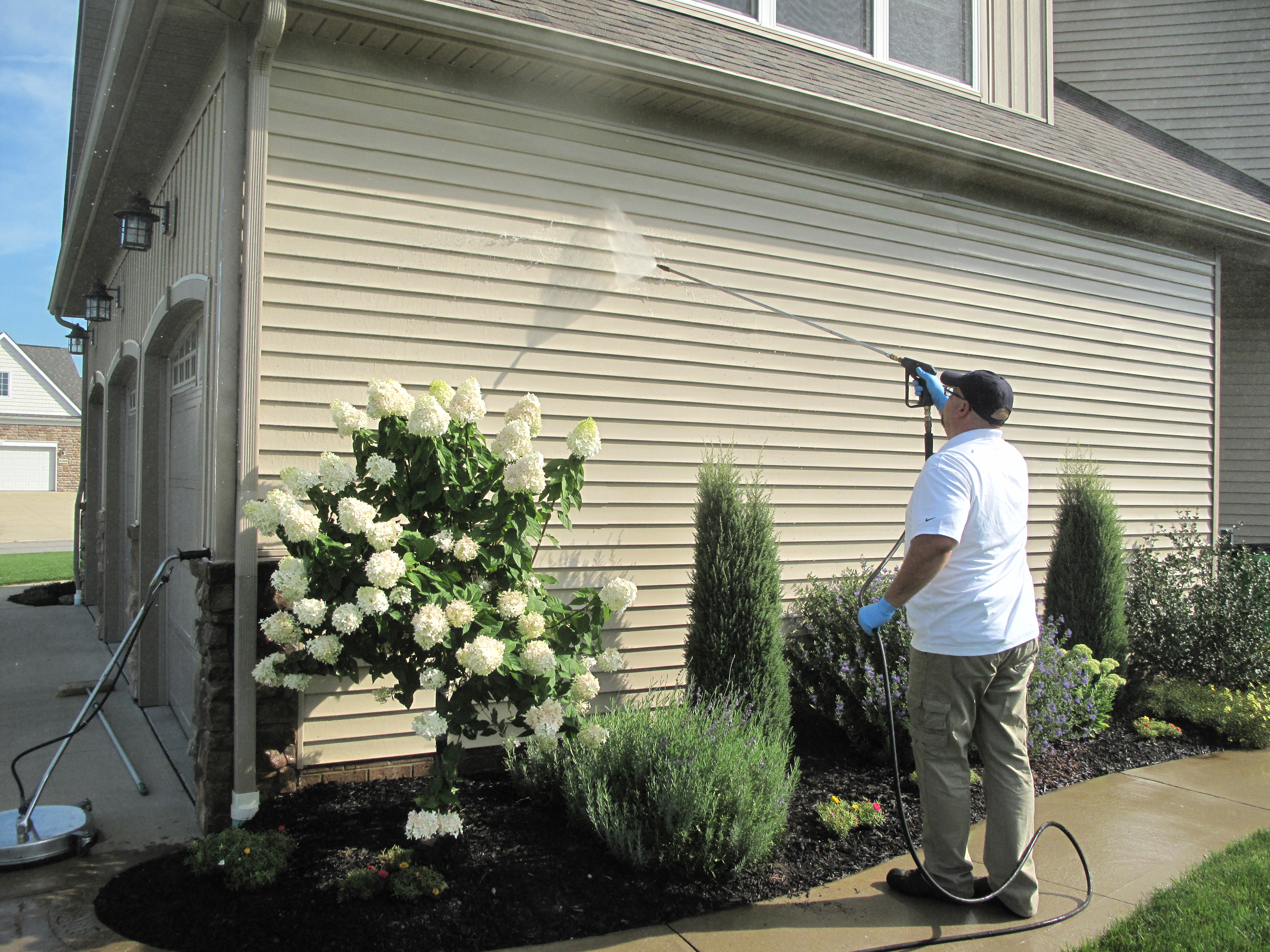 House Washing
We combine our pressure washing and soft wash service to safely and effectively remove mildew, dirt, and algae from the exterior of your home.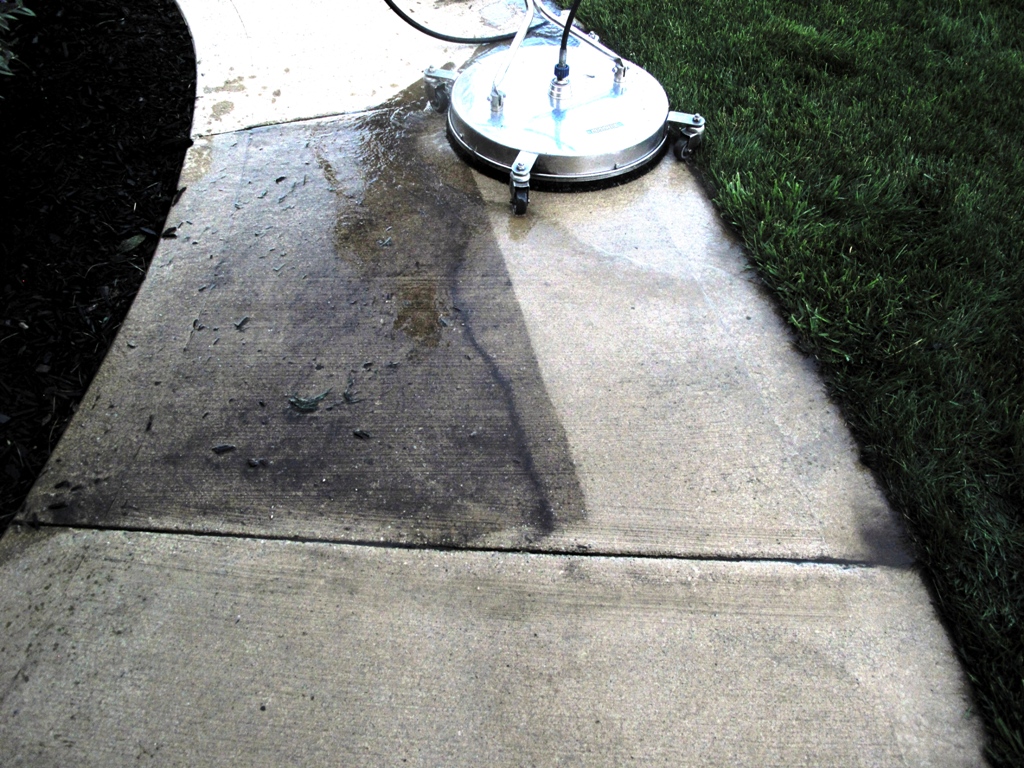 Concrete Cleaning & Sealing
We pressure wash and seal your concrete, to keep it looks cleaning and to help avoid seasonal cracking.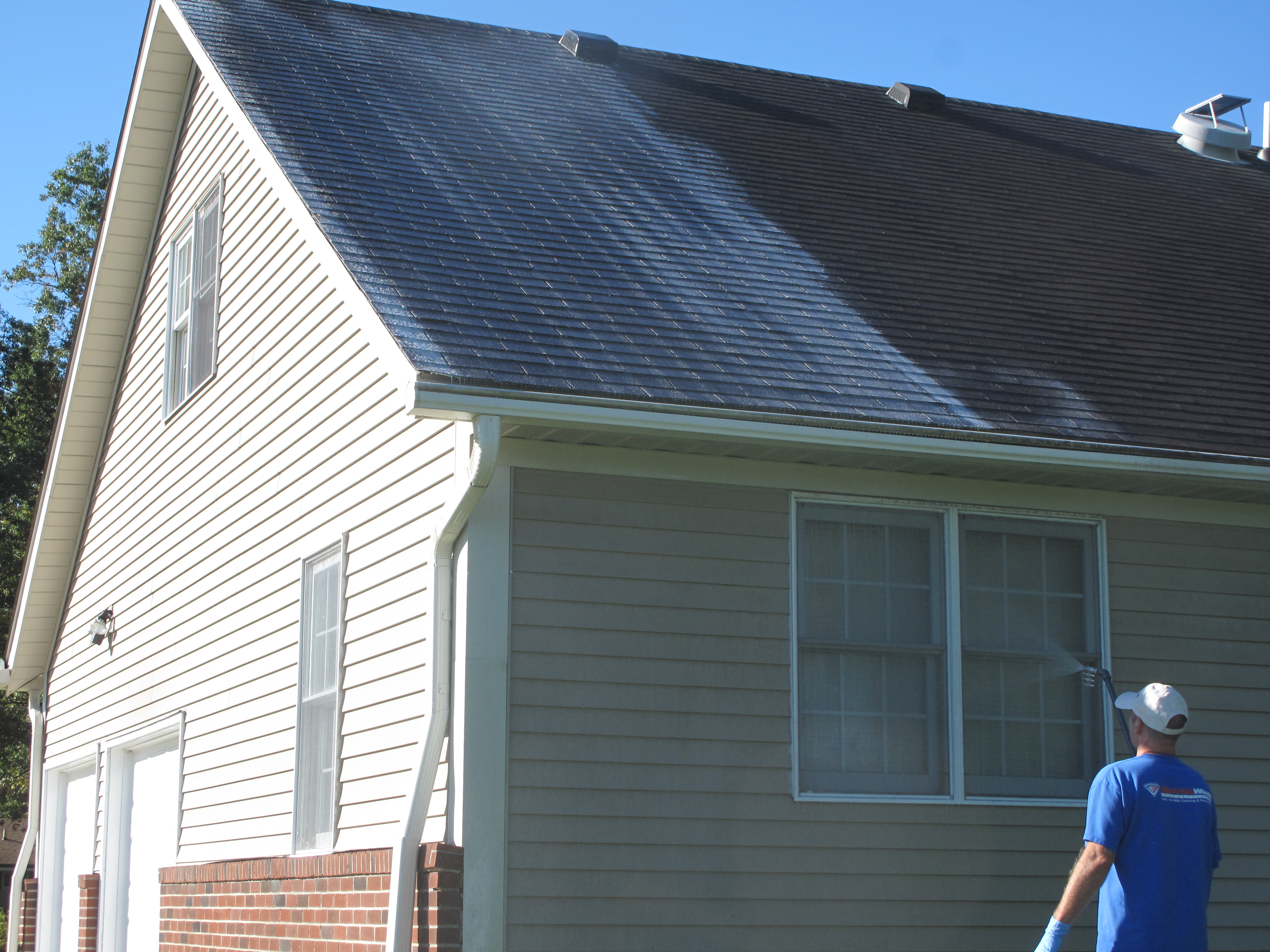 Roof Cleaning
Our soft wash roof cleaning keeps your roof looking like new, by removing algae, moss, and black streaks.
Schedule Your Pressure Wash Today
Sparkle Wash Puget Sound serves Sammamish, Washington and just as zones. Our motivation is to work for the best outcomes. We tend to guarantee the best outcomes to the property exploitation of our profitable and safe framework, or your repayment.
Top Cities
Bothell, Edmonds, Mountlake Terrace, Lynnwood, Monroe, Snohomish, Woodinville, Kenmore, Redmond, Everett, Lake Forest Park, Kirkland, Bellevue, Mukilteo, North Bend, Issaquah, Sammamish, Seattle, Seatac, Camano Island, Stanwood, Tulalip, Arlington, Marysville