Deck Cleaning & Sealing in Fond du Lac, WI
Restore Your Deck With Our Three Step Deck Cleaning Service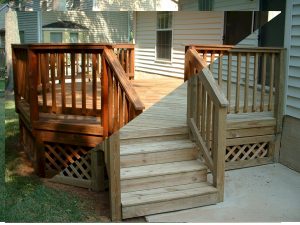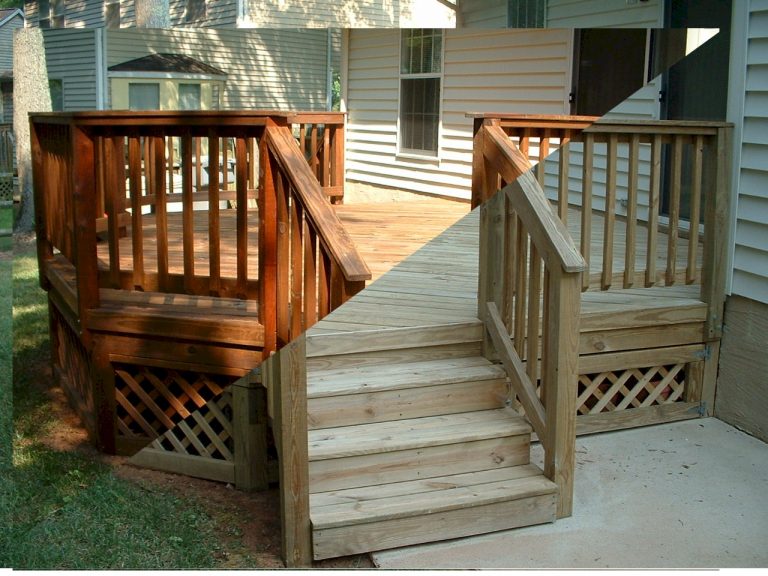 It doesn't matter if you have a wood or composite deck, you will encounter a similar set of problems. Although composite decks will need less maintenance – dirt, algae and mold will still build up, giving your deck a dull, faded appearance. And unfortunately, the same will happen to your beautiful wood deck. Sparkle Wash has developed a three step process that will clean and restore your deck – guaranteed
What Makes Our Deck Power Washing Process Different?
Although it might sound silly – hiring a professional technician that has been trained to pressure wash decks is important to the cleaning process. Unlike some other external surfaces around your property, cleaning your deck properly requires a lot more technical knowledge. If done wrong, the damage could be permanent. By using the right water pressure and detergent to remove the dirt, mold and algae build-up will lay the foundation for the next steps. If done incorrectly you will see streaks and water marks due to using the wrong water pressure and detergent.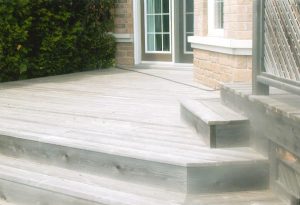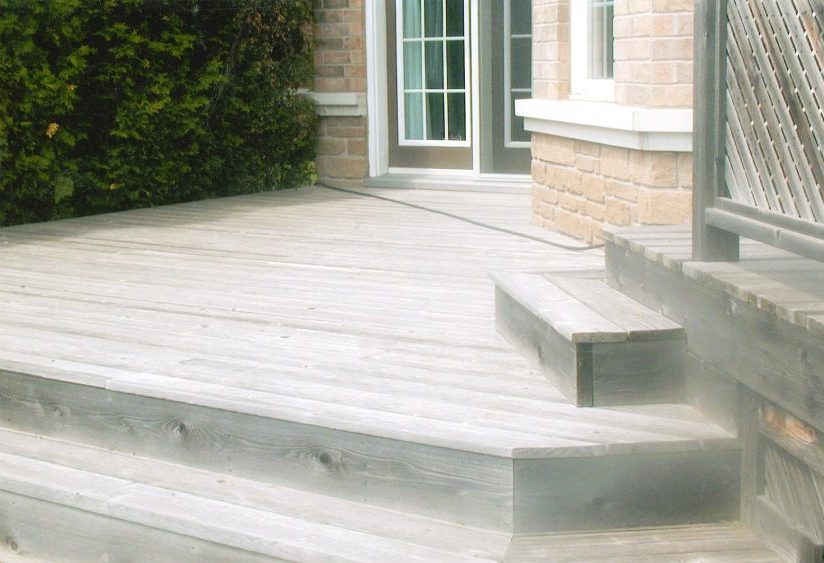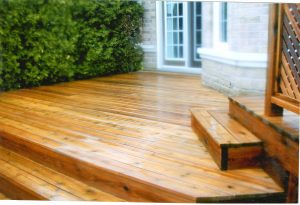 Once your deck has been pressure washed it needs to dry so it can be treated with a sealer to bring back and hold its natural beauty. It typically takes 2-3 days to dry in warm, dry conditions. Because this step is necessary in order for the wood to accept the sealer – our technicians will check it with a moisture meter just to be sure.
There are many producers of wood sealers in a variety of colors. Our technician can assist you in picking a color. Adding color adds additional protection as color helps block the UV light damage which can dull your deck.