Concrete Pressure Washing & Sealing
Protect Your Concrete By Cleaning & Sealing It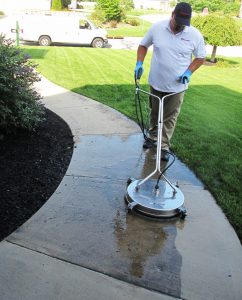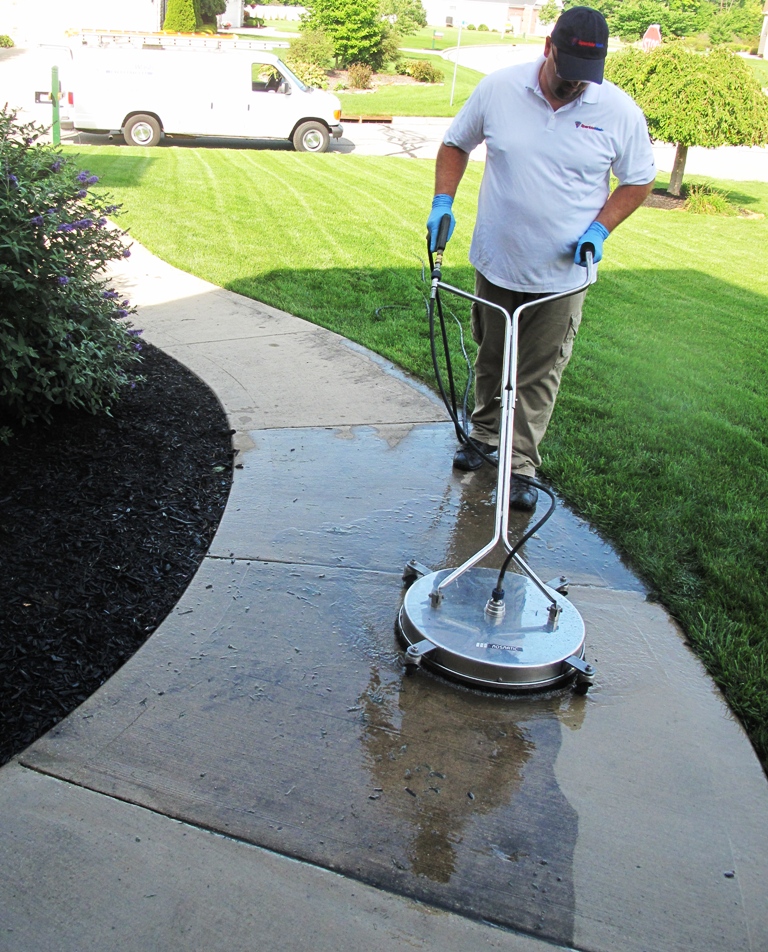 Are your patio, driveway and sidewalks covered with grime, oil, and dirt? If you answered yes, then the concrete around your home can benefit from a safe and effective power wash and sealing treatment. Our pressure washing service will bring back your concrete to near its original appearance.
In the realm of concrete care, Sparkle Wash Fox Valley rises as the unmatched expert in pressure washing and sealing. Our commitment to excellence is underpinned by our utilization of advanced equipment, tailored techniques, and an unyielding dedication to quality. Beyond mere cleaning, we rejuvenate and fortify, ensuring every concrete surface we treat stands resilient against the test of time and elements. From driveways and patios to expansive commercial spaces, our services breathe life back into the concrete, restoring its aesthetic allure and strengthening its structural integrity. For a transformative touch that safeguards and shines, Sparkle Wash Fox Valley remains the go-to choice for discerning property owners.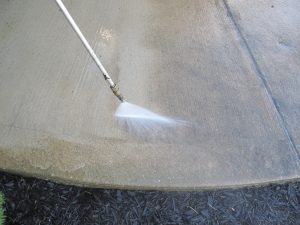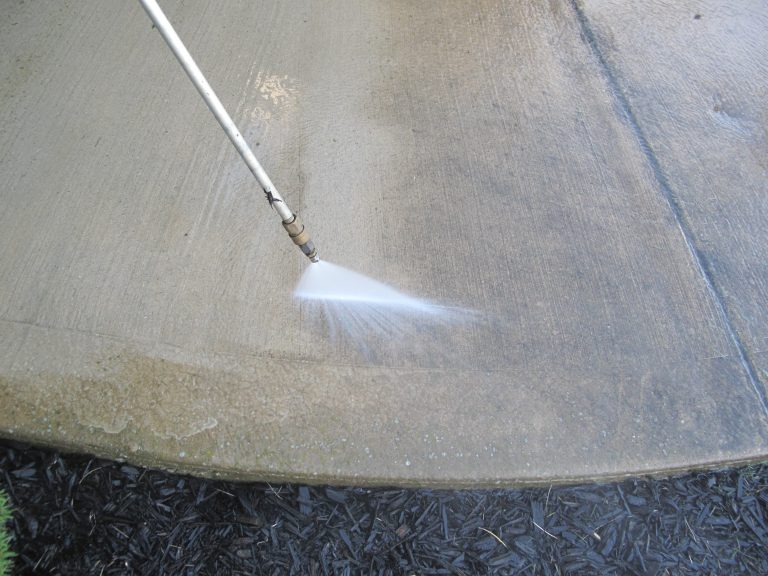 We Only Use Environmentally Safe Detergents
Your Sparkle Wash power washing technician will only use biodegradable cleaners on your concrete that will not harm your plants and landscaping, but more importantly your family and pets.