Pressure Washing in Maxwell, TX
Pressure Washing 
Maxwell

Since 1965

Are you looking for power washing services in Maxwell? Sparkle Wash Two Rivers provides quality and efficiency cleaning. Our trained technicians have cleaned thousands of exterior surfaces of homes, property driveways, roofs and houses. Here's what you can expect when working with Sparkle Wash Two Rivers:
Call us anytime to schedule your appointment at your convenience.

We care about your home as our methods provide a safe, complete cleaning.

Believe in our 50+ years of experience.
Let us worry about cleaning!
Our Top Pressure Washing Services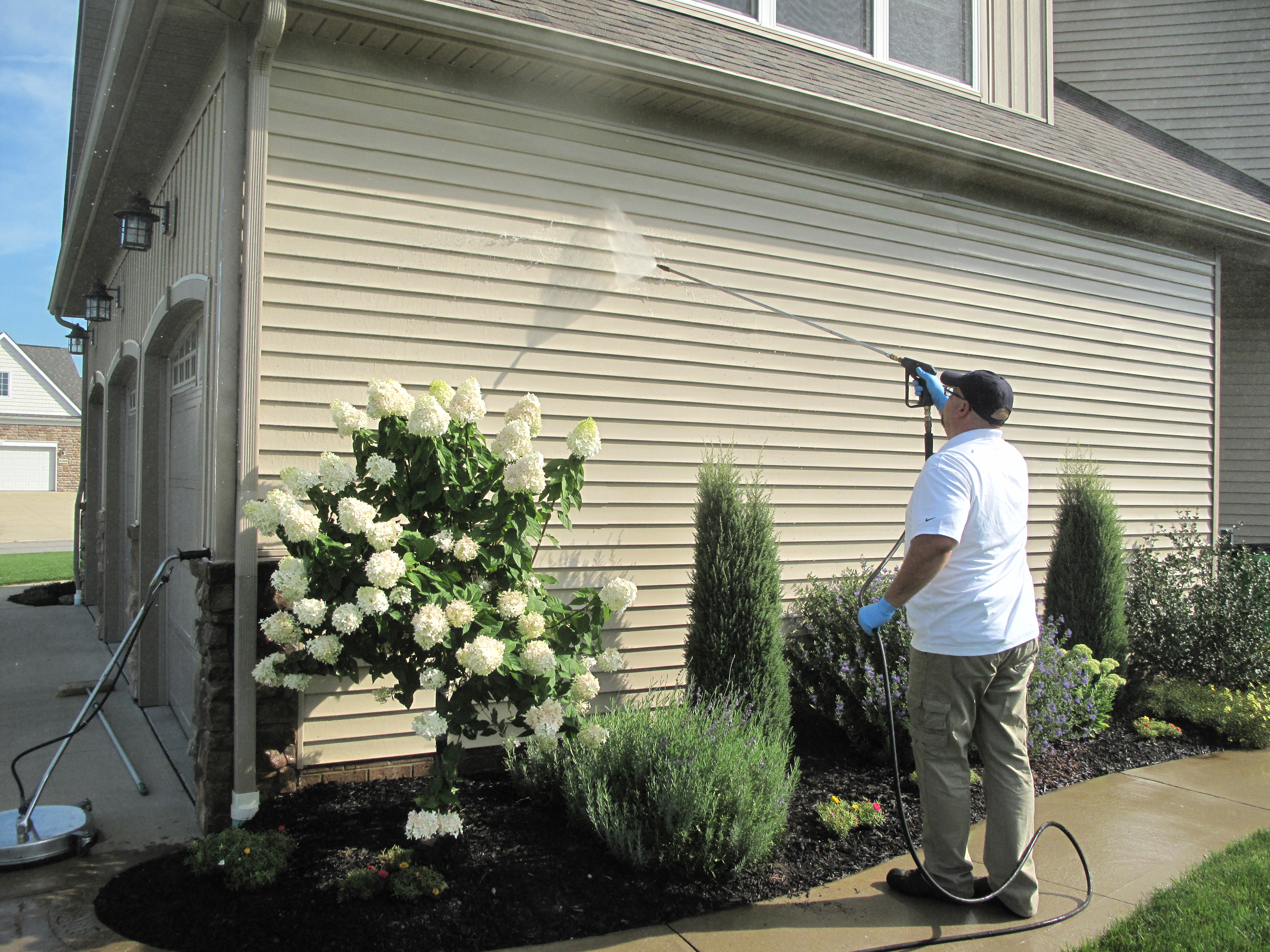 House Washing
We combine our pressure washing and soft wash service to safely and effectively remove mildew, dirt, and algae from the exterior of your home.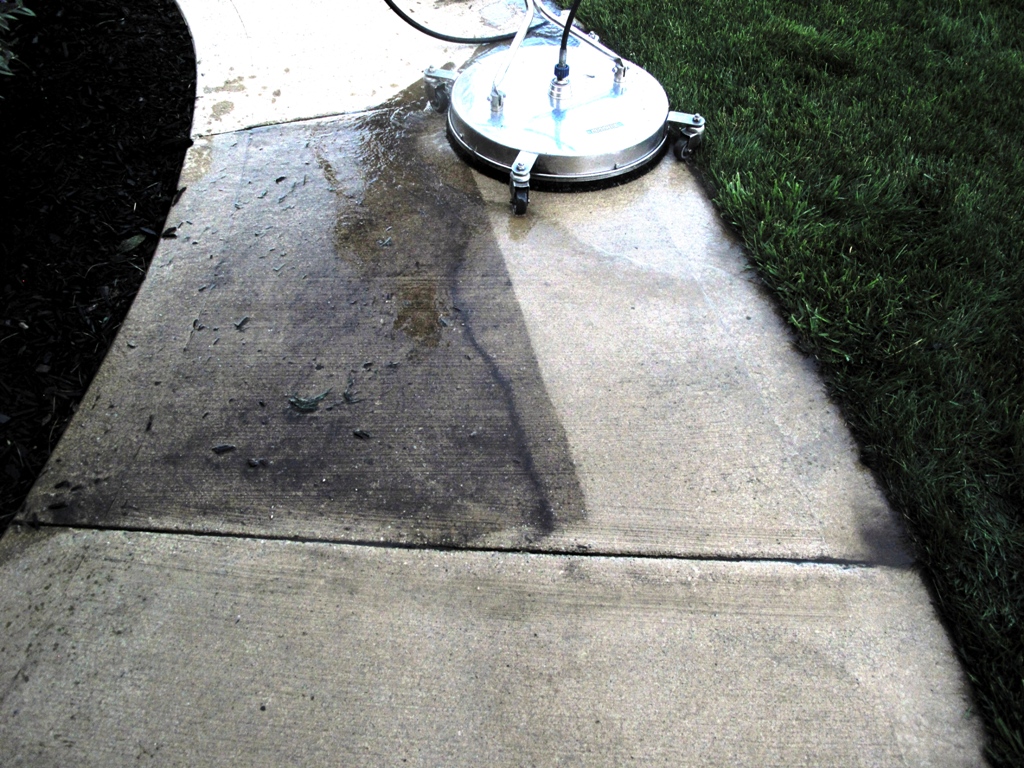 Concrete Cleaning & Sealing
We pressure wash and seal your concrete, to keep it looks cleaning and to help avoid seasonal cracking.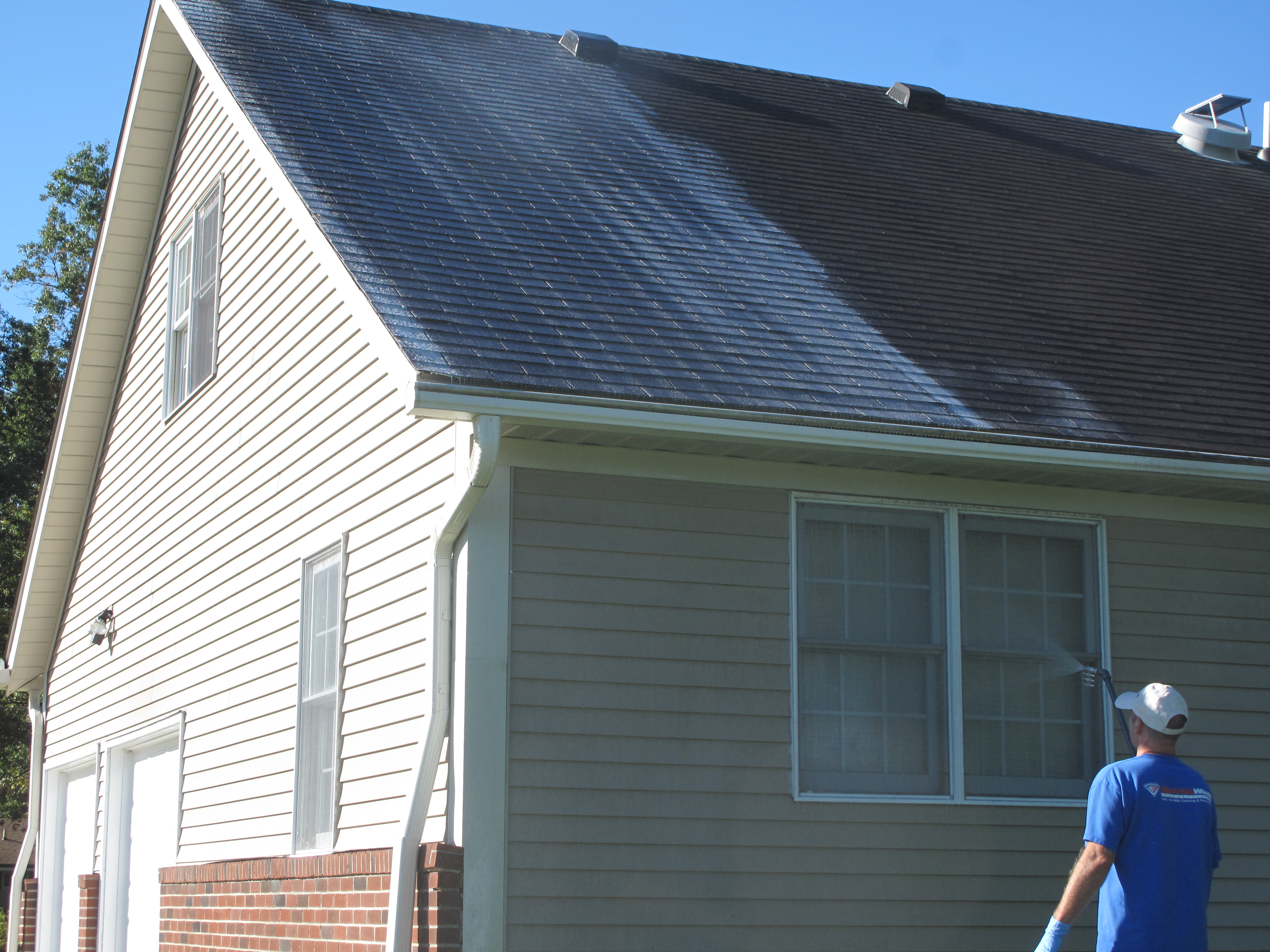 Roof Cleaning
Our soft wash roof cleaning keeps your roof looking like new, by removing algae, moss, and black streaks.
Schedule Your Pressure Wash Now
Sparkle Wash Two Rivers serves Maxwell and all its surrounding area. We do smart work to provide the best results for your property using our utmost tested and safe procedures, or we guarantee your money back.
Top Cities
New Braunfels, Geronimo, Mc Queeney, Marion, Seguin, San Marcos, Cibolo, San Antonio, Schertz, Kingsbury, Staples, Canyon Lake, Universal City, Jbsa Randolph, Martindale, Fentress, Converse, Prairie Lea, Saint Hedwig, Maxwell