Window Washing Service in Fond du Lac, WI
We Now Offer Window Washing Services To Our Residential & Commercial Customers 
Sparkle Wash Fox Valley is excited to offer you the same level of DETAIL, EXPERIENCE & CUSTOMER SERVICE that our pressure washing company was built on. 
Why Are We Adding Window Washing To Our Service Menu? 
Over the years, our customers continually asked us why we don't offer window cleaning. We heard how it was hard to find an experienced window washing company especially after they just get their house pressure washed.  
We guarantee:
our technicians are required to pass random drug testing and background checks.
your windows are not the first windows our technician has washed! All kidding aside, that is a common complaint we hear from our customers.
our technicians will be on time for your scheduled appointment.
our insurance policies are current and comply with state and local requirements.
our estimates are always free.
Did you know that the #1 window washing complaint we see posted on other social media pages? "I just paid to have my windows cleaned and now they have streaks and/or have a hazy film on them". There are several reasons why streaking and/or a hazy film can appear on newly cleaned windows including the use of low-quality cleaning products, dirty or old cleaning tools and/or dirty rinse water.  But the truth is if your windows have streaks and/or have film residue after they've just been washed it's most likely is due to the level of window cleaning experience and training the technician has.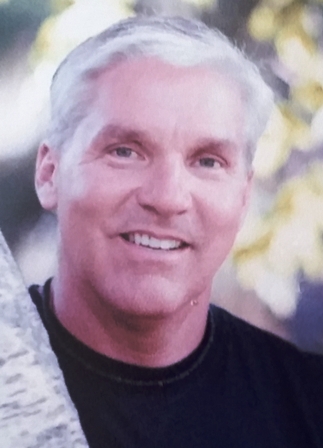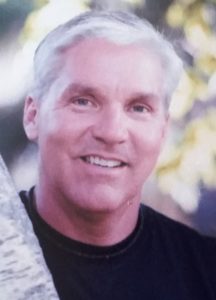 Meet Luke Blitzke, Sparkle Wash Window Washing Team Leader
Having lived in Fond du Lac my whole life, I was fortunate to fulfill my dream career as a firefighter for the city of Fond du Lac.  Ten years ago I started a window cleaning company to offset my children's college expenses. At that time, I didn't realize that I was starting a new career path, too. Over the next ten years, my window washing business grew quickly, which I attribute to my hard work ethic, my loyalty and dedication to my clients and desire to learn all I could about cleaning windows.
In December of 2018, I retired from Fond du Lac Fire Rescue.  Friends and family would ask "What are you going to now, Luke"? The answer was easy," Wash Windows"! I heard it said that "Opportunity only knocks once, so you better answer the door" which is why I joined Sparkle Wash Fox Valley.  Sparkle Wash has been a household name in our area for over 40 years and owners, Shawn and Artie Gold, have a stellar reputation for supporting our community and as local business leaders.
Artie Gold approached me with an opportunity to launch a new service that his pressure washing customers frequently request when their home or business is pressure washed. Now customers can call Sparkle Wash for all their exterior cleaning needs. I am proud to lead the new Window Cleaning Division and to be part of the Sparkle Wash team.
My wife Mary and I, along with our sons Dallis and Max, have resided and serviced the Fond du Lac area our entire lives. In my spare time, I enjoy woodworking, being outdoors, any type of physical activity, and spending time with family and friends.
I look forward to meeting you soon ~ Luke
Enjoy life! "It's all we got and it's everything"